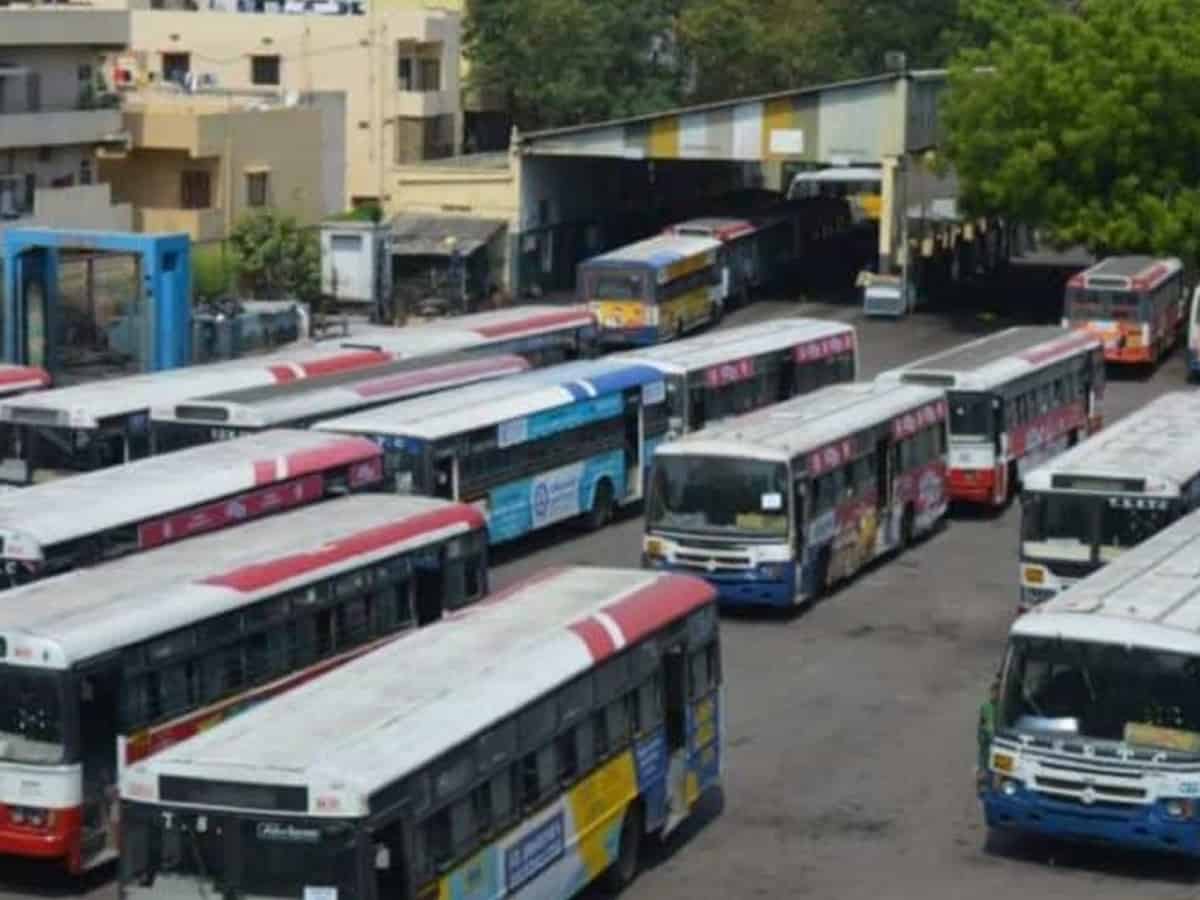 Hyderabad: The Telangana State Road Transport Corporation (TSRTC) is planning to increase the bus fares. The state government has given a green signal for the fare increase. The RTC has already submitted a proposal to the state government last year. An increase was to take place once the Chief Minister approved the proposal.
The current Russia Ukraine war has led to an increase in fuel prices across the world which prompted the RTC officials to review their earlier proposal.
According to the earlier report, the state was under the burden of a deficit of Rs 850 crore annually. Now according to the new situation, the state will be likely to incur a deficit of Rs. 1200 crore annually.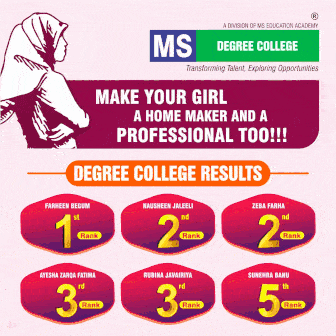 According to reliable sources, the RTC is likely to increase 40 to 50 paise per kilometer. The RTC officials however are avoiding to comment on the proposal.
Currently, the RTC is under severe deficit and the corporation is suffering crores of rupees of losses annually.
Subscribe us on