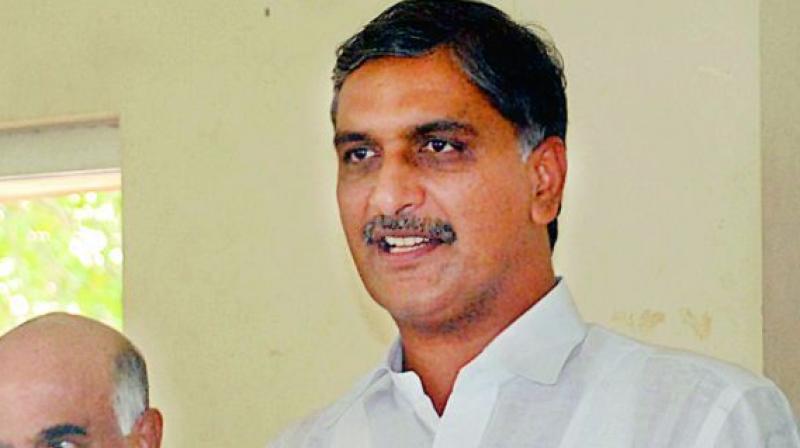 Expressing concern over growing pollution in the State, former minister T Harish Rao today called upon the people to protect green environment for better future. "Human lives rely on the green environment and we need to protect it", he said. 

Harish Rao participated in a Haritha Haram program at Urban Park in Siddipet along with local leaders. On the occasion, Harish took oath for planting saplings and protecting environment in the villages and towns. He called upon the newly elected Sarpanches, MPTCs, ZPTCs and others to participate in the green drive and to plant saplings. "Plants should be grown to overcome the problem of pollution and to get more rains", he said. 

The former minister also asked the leaders, officials and people to voluntarily participate in the green drive to ensure that the villages, towns and cities turned green with trees and plants everywhere. To reach the target, the green drive in every village should take up plantation of 10,000 saplings and encourage community to protect them, he said, adding there was a need to plant saplings at schools, temples, vacant places, and near lakes.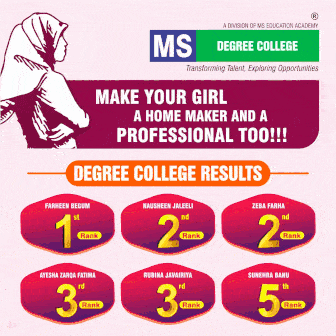 NSS
Subscribe us on