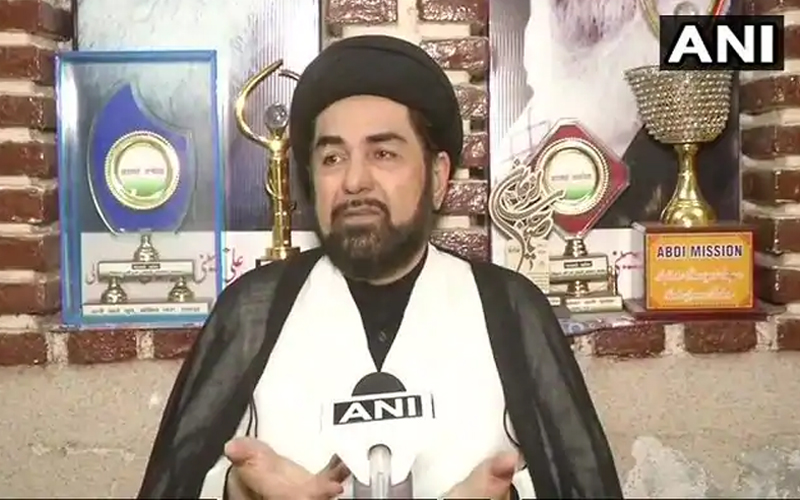 New Delhi: A delegation of Shia Ulema and the members of Anjuman-e-Haideri led by Maulana Syed Kalb-e-Jawad Naqvi staged a protest at the residence of CM of Delhi, Mr. Arvind Kejriwal.
It may be mentioned that by cheating the policemen, the protestors reached the residence of CM.
Maulana Naqvi alleged that Chairman of Wakf Board, Mr. Amanatullah Khan in connivance with the land mafia is making an attempt to usurp the Wakf land belonging to Dargah Shah Mardan in New Delhi.
He alleged that the Chairman constituted a committee without informing the CEO of Wakf Board. This committee has no legal sanctity.
Maulana Naqvi alleged that the land is worth Rs. 300 crore and said that the present Haideri Committee had suffered a lot in the past to protect this wakf land. He demanded the CM of Delhi to investigate the issue and dismiss Mr. Amanatullah Khan from the Chairmanship of Wakf Board.
Subscribe us on