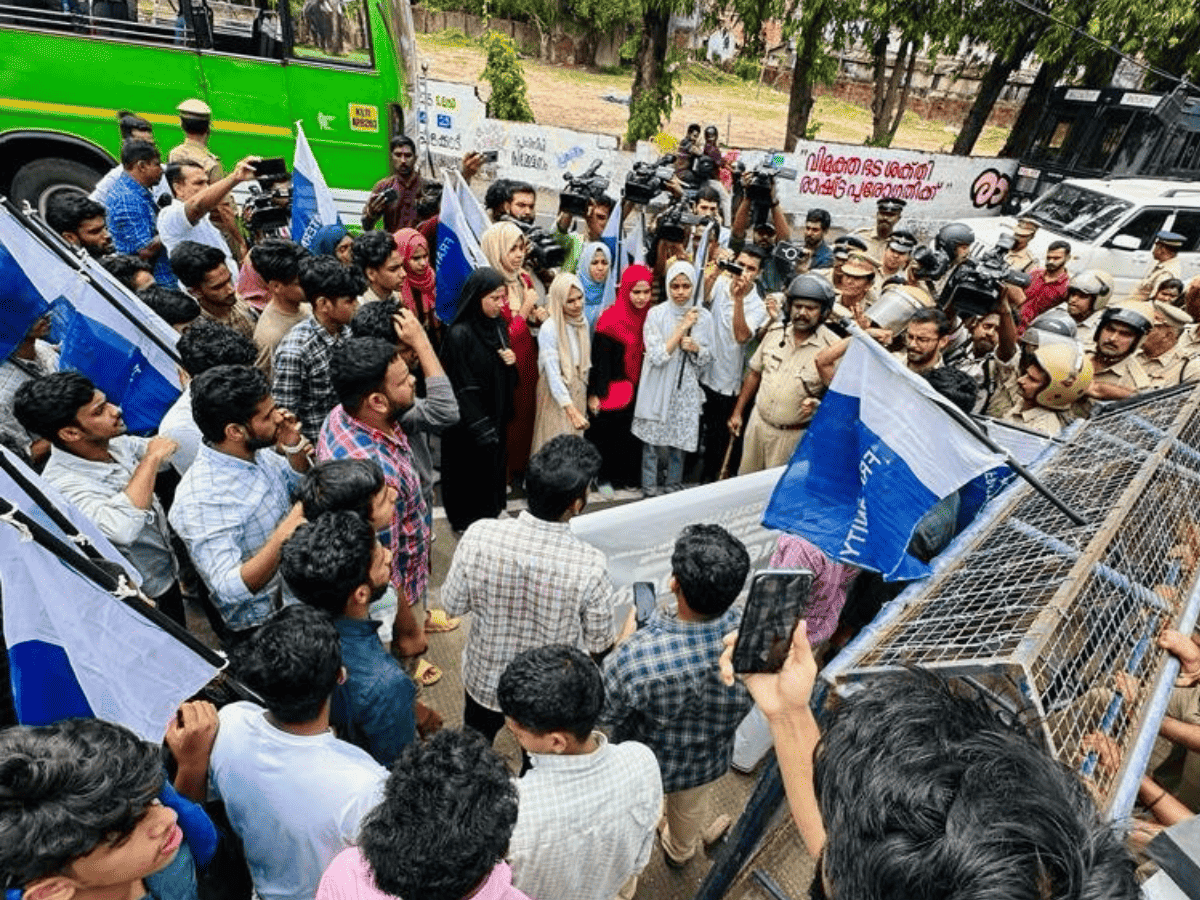 Kochi: Various youth outfits in Kerala on Friday staged demonstrations against the screening of controversial multi-lingual movie 'The Kerala Story' which hit theatres across the country today.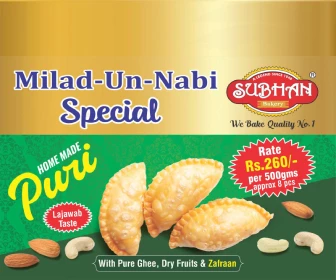 Activists of the Nationalist Youth Congress (NYC), the youth wing of the Nationalist Congress Party, and the Fraternity Movement staged a protest in front of a local theatre in Kochi, the commercial hub of the state.
Holding placards in their hands, the NYC protesters raised slogans in front of the theatre demanding a ban on the movie, which they alleged to have portrayed the southern state in a bad light.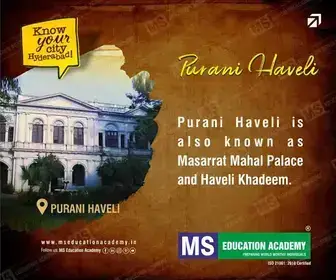 They were later removed from theatre premises by the police.
A group of activists of the Fraternity Movement, including women, marched to the theatre in Kochi alleging that the movie was a bundle of lies and was part of the Sangh Parivar's divisive agenda.
They tried to jump the barricades placed on the road near the theatre but the police personnel stopped them. They later staged a sit-in on the road and raised slogans against the movie and its makers.
"Kerala is a state where people, cutting across religion and communities, are living together unitedly. The objective of such movies is to divide the state on communal lines and make Kerala like north India," one of the Muslim outfit's leader said.
The organisation took out a similar protest march in Kozhikode also.
The movie starring Adah Sharma and written and directed by Sudipto Sen was screened in theatres across the state on the first day of its release.
The Kerala High Court today refused to stay the release of the film stating that the movie trailer does not contain anything offensive to any particular community as a whole. The court said the Central Board of Film Certification (CBFC) has examined the movie and found that it is suitable for public exhibition.
According to the ruling CPI(M) and opposition Congress in Kerala, the film falsely claims that 32,000 women got converted and radicalised and were deployed in terror missions both in India and the world.
Subscribe us on