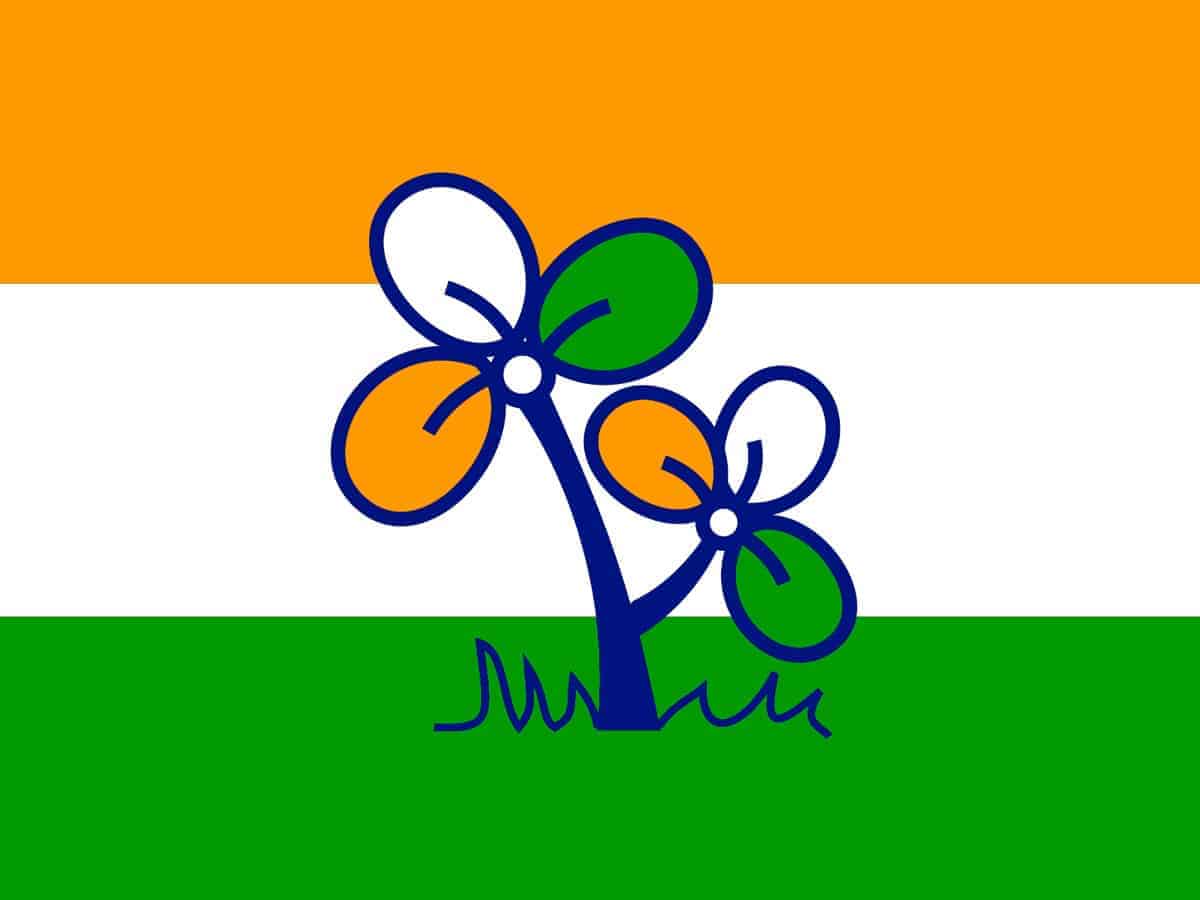 Kolkata: TMC leaders who are visiting different villages as part of an outreach programme ahead of the panchayat elections have been facing protests over various issues.
When Birbhum MP Satabdi Roy went to a few villages in her constituency on Friday as part of the 'Didir Suraksha Kavach' programme to make people aware of the state government's various developmental schemes, locals protested.
The people questioned her over the lack of basic amenities such as roads despite the TMC being in power in the state for over 11 years.
Roy pacified the agitated villagers, promising them faster sanctioning of funds for the construction of a road in the area.
State minister Jyotipriyo Mullick faced a similar kind of protest in Nadia district where people complained about not getting any benefits from the local panchayats. The incident happened on Thursday.
Mullick apologised to the people, assuring action against the erring officials.
The first phase of the outreach programme — 'Anchale Ek Din/ Nagare Ek Din' (one day in the area) — began on Wednesday, and as a part of it, senior leaders of the party are spending a day at all panchayats and civic bodies across the state.
Taking a dig at the TMC, the opposition BJP said that people were venting their frustrations at the "rampant corruption" in the panchayats through these protests.
"These protests are a classic example and proof of the corruption of the ruling party," BJP state president Sukanta Majumdar said.
Discarding the criticism, senior TMC MP Sougata Roy said protests are "good" as they help in fixing the gaps and taking corrective measures.
TMC leader Debangshu Bhattacharya, who also faced protests during his visit to some villages, said, "The gaps have been identified. The problems will be addressed."
The TMC launched the outreach programme months ahead of the panchayat elections, which would be due in April-May.
In the next phase of the programme, over 3.5 lakh TMC booth workers or 'Didir Doot' will reach out to 2 crore households across the state.
Chief Minister Mamata Banerjee launched the programme on January 2.
Subscribe us on