PlayerUnknown's Battlegrounds (PUBG) is an online multiplayer battle royale game developed and published by PUBG Corporation, a subsidiary of South Korean video game company Bluehole.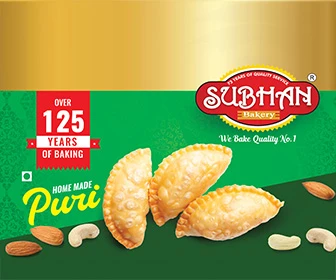 In the game, up to one hundred players parachute onto an island and search for weapons and equipment to kill others while avoiding getting killed themselves. The available safe area of the game's map decreases in size over time, directing surviving players into smaller areas to force encounters. The last player or team standing wins the round.
Users have been reporting a lot of lag in the game while playing and to address this issue Tencent is investigating and working on a lag fix. It has put out a survey to understand more about the issue from users before releasing it. The PUBG Mobile lag fix survey will run until January 7 at 8:30 am IST.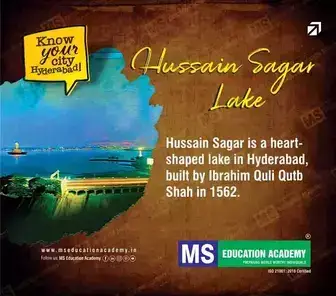 Engineers and developers have been put into what's being called as a Lag Task Force Team that will go through the submitted data before putting out a fix, said an announcement from the PUBG Mobile community team.
The announcement from the PUBG Mobile community team on Discord reads "As you know, PUBG Mobile is a very complex game which runs on various devices all over the world and on all sorts of network scenarios (at the moment of this writing over 30,000,000 people play the game each day)."
"With that in mind, we have obviously noticed that you have been experiencing various 'lag' issues with the game (in this case, lag can mean multiple things – to some players lag means device performance, to some it means high ping, and so on) so we would like to find out more. We have created a quick survey that we would love for you take part in."
Subscribe us on