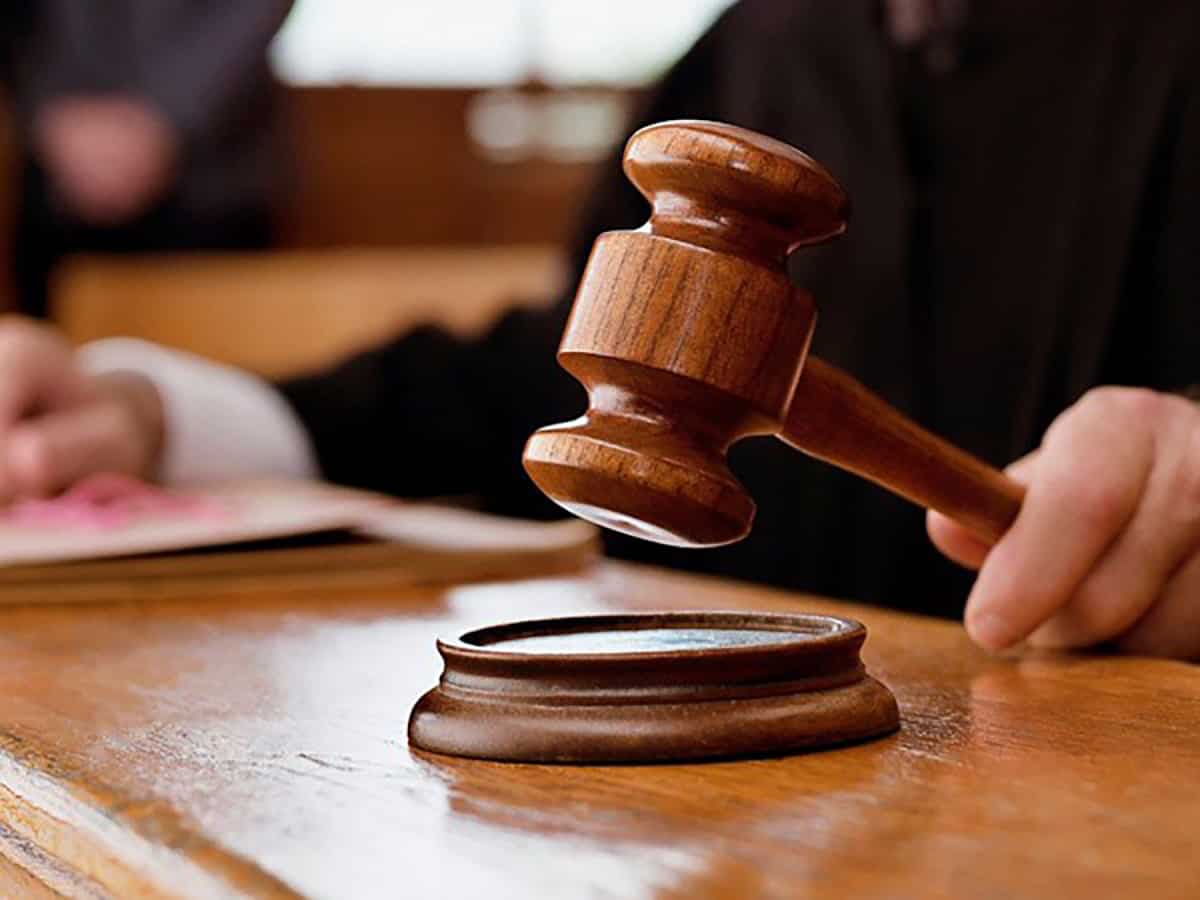 New Delhi: The Supreme Court of India on Tuesday has imposed fines on BJP and Congress and other political parties as the court found them guilty of not implementing the court order for disclosing criminal records of their candidates.
The court has imposed Rs. 5 lakhs each on CPIM and NCP for not implementing the SC order during the 2020 Bihar election.  The court also imposed Rs. 1 lakh each on BJP, Congress, CPI JDU, RJD, and LGP.
The court said that the political parties must declare the criminal record of their candidates at least 48 hours before the election. The court observed that criminal elements are increasing day by day in the Indian political system. The Court hoped that the legislators shall take cognizance of this trend and shall take steps to purge the political system from criminal elements.
The SC bench of Justice Rohinton Fali Nariman and Justice  B R Gavai amended its earlier ruling delivered on 13 February 2020. The court had given the political parties two days' time to declare criminal records of their candidates and now after this amendment, this period has been reduced to 48 hours maximum.
The Bench was hearing a petition filed by lawyer Brijesh Mishra for contempt of court alleging that the political parties have failed in implementing the SC guidelines.    
The Supreme Court has heard the pleadings of the Election Commission attorney Viswanathan and reserved its ruling. The court wanted to ensure that the criminal elements are purged from the Indian political system.
The SC in para 4.4  of its ruling directed all the political parties to declare their candidates' criminal record at least 48 hours before the election or at least two weeks prior to the nomination. The Election Commission had appealed to the Supreme Court to freeze the election symbol of the political parties who fail to declare criminal records of their candidates.
Subscribe us on