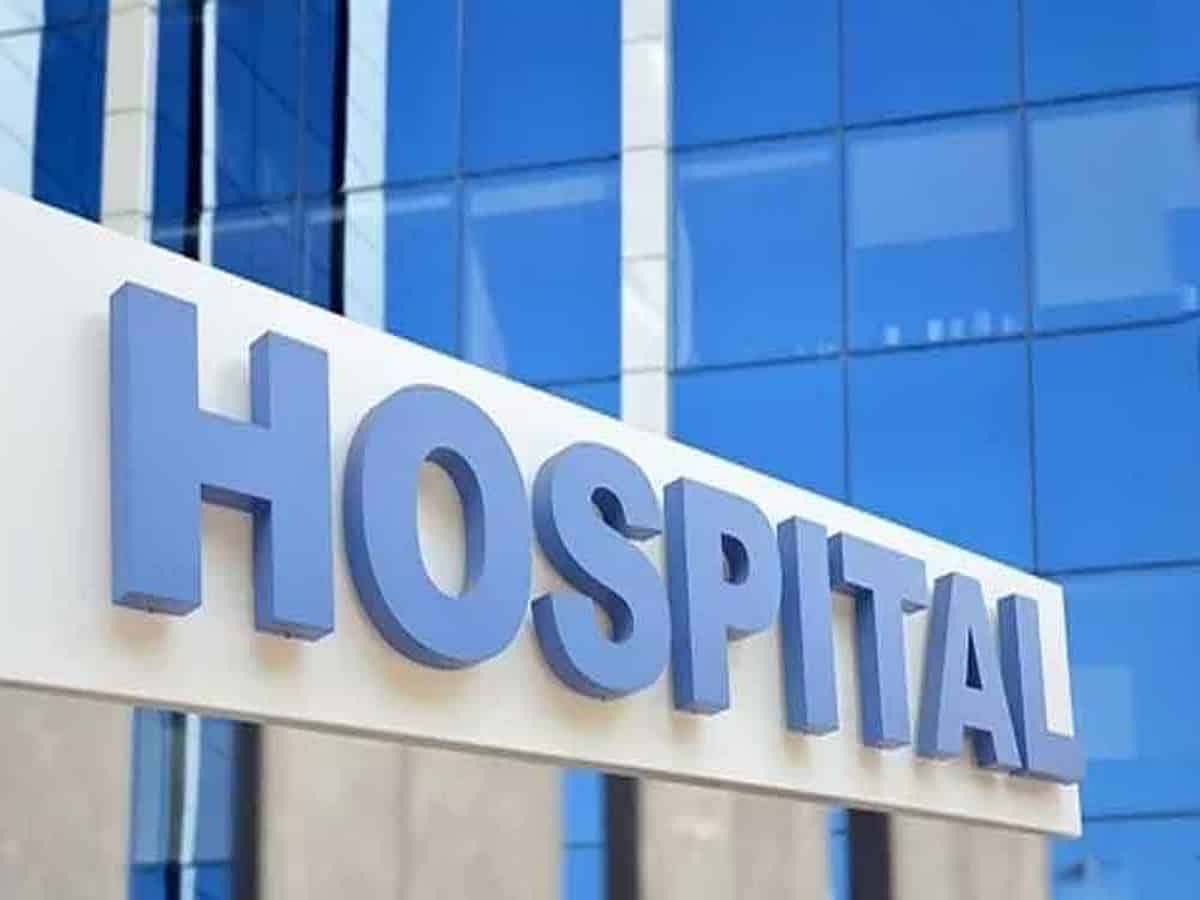 Hyderabad: Corporate hospitals continue to exploit patients despite Telangana High Court's direction to the state government to file a report on a petition alleging that private hospitals were charging excessively from COVID-19 patients beyond the limit prescribed by the government.
Corporate hospitals have become bane instead of boon for the people. When the poor or middle class patients approach private hospitals in hope for better treatment of coronavirus, they are shocked to see the bill. They are charged in lakhs for staying a few days in the hospital. The hospitals even refuse to hand over the dead bodies on non-payment of the bills.
In a fresh incident, a patient undergoing treatment at Yashoda Hospital, Somajiguda was billed Rs 18 lakhs for staying 19 days, if he stays in the hospitals for few more days, the bill may cross Rs 30 lakh. The man was admitted on June 27. He got the bill of Rs 18 lakh for staying 19 days in the hospital which means he is getting a daily bill of nearly one lakh. The hospital had already collected Rs 7.5 lakh as deposit at the time of admission. His treatment is continued even after 19 days.
Even as the loot by corporate hospitals continues, the government is silent over wilfulness of the private hospitals. There is no one to put a curb on them.
Judging the financial condition of the patient or his relatives, private hospitals either refuse admission giving excuse of non-availability of beds, or ask them to pay lakhs of rupees as deposit.
Subscribe us on