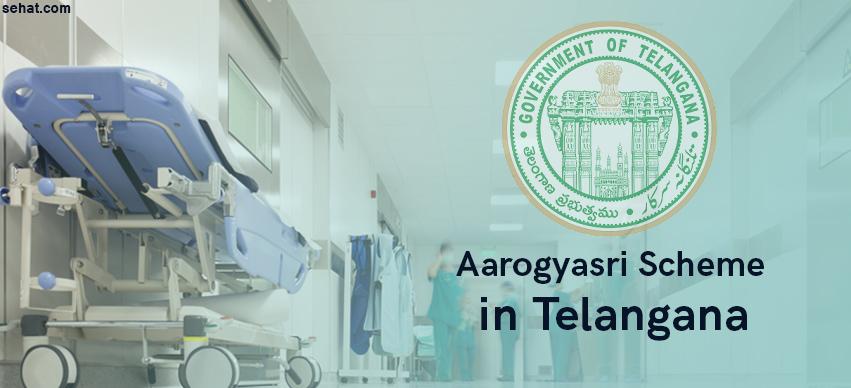 Hyderabad: As the State government is yet to pay pending bills of Rs 1500 crore in the State, private and network hospitals have stopped health services for third consecutive day. This has adverse impact on common people availing healthcare services under Arogyasri scheme. This led to huge patient rush to government hospitals, including Osmania, Gandhi, NIMS and 242 other hospitals. 
Despite the Government holding talks to resolve the problem, the hospitals have reportedly stalled general and emergency services. Health Minister Etela Rajender held talks with them a few days ago and it failed to give any breakthrough. These hospitals have paralyzed services by pressing the government to pay Rs 1500 crore at one go. Rajender reportedly offered to give Rs 500 crore and officials learned have released about Rs 300 crore. However, 242 hospitals were not ready to resume services hitting hard the patients. These hospitals are seeking immediate release of Rs 1500 crore pending for a few months. 
Rajender held a crucial meeting with the network hospitals and delegates of their managements at Arogyasri Trust in Jubilee Hills recently. The delegates urged the minister to revise Arogyasri scheme MoU of 2007 to meet current needs and include bills in the green channel. 
NSS
Subscribe us on