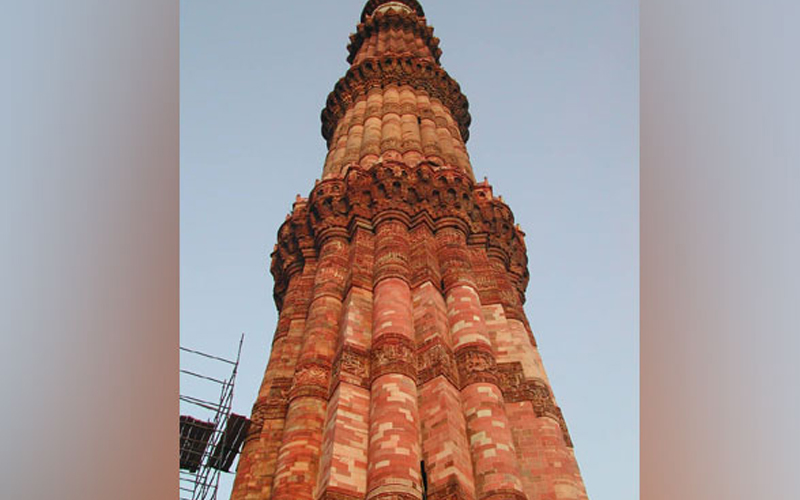 Minister of State for Culture and Tourism Prahalad Singh Patel on Saturday inaugurated first-ever architectural LED illumination at the historic Qutb Minar.
With the illumination, the architectural beauty of the 12th-century monument will display its historic majesty after sunset.
Speaking on the occasion, Patel said: "Qutub Minar is one of the biggest examples of our culture, that a monument which was built after demolishing 27 of our temples is celebrated as World Heritage, even after Independence," reported The Indian Express.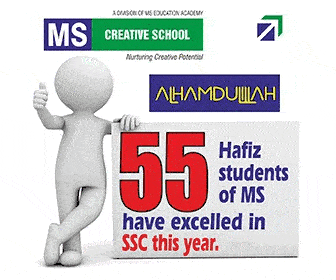 Mentioning about the 24-feet-high iron pillar in the complex, he said it "is centuries older than the monument and presents a sample of our sophistication that it has not rusted even after 1,600 of its existence out in the open".
The new illumination comprises lighting that accentuates the silhouette of the monument with the interplay of light and shade. The duration of illumination will be from 7 pm to 11 pm.
Qutb Minar, a UNESCO World Heritage Site is one of most visited historical sites joins a group of heritage structures in Delhi including Red Fort, Humayun's Tomb, Purana Qila and Safdarjung Tomb — that have been illuminated to encourage night-time tourism.
Subscribe us on