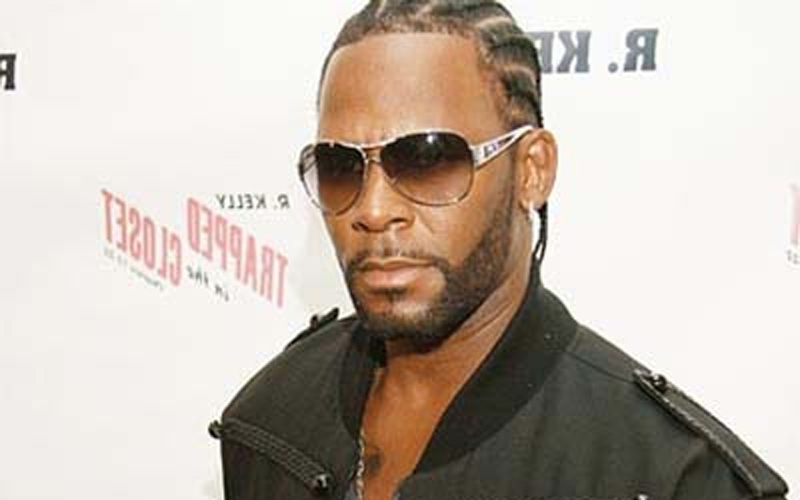 Los Angeles: Singer R. Kelly had sex with underaged Aaliyah, and members of his entourage witnessed it, claims his former backup singer.
A new documentary "Surviving R. Kelly" features interviews with many of R. Kelly's former friends, family members and colleagues, women who claim that for decades the singer and producer used his power to sexually and physically abuse women, reports people.com.
The documentary's first episode includes an interview with former backup singer Jovante Cunningham, who met R. Kelly at age 14 and claims she bore direct witness to his sexual encounters with underaged girls in the 1990s, including his one-time protegee Aaliyah Haughton.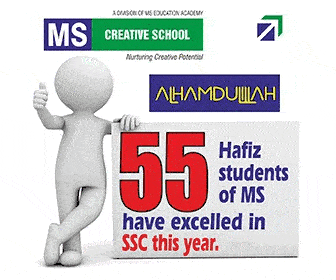 During her interview, Cunningham breaks down recalling when she claims to have discovered her boss R. Kelly, then 27, and Aaliyah, then age 15, had a sexual relationship.
"We were out on the road with Aaliyah," she says. "On a tour bus, there really aren't many confined spaces. When you get on the bus there are bunks and so these bunks have little curtains you can pull at night if you don't want anybody to see you sleeping."
"So it just so happened we were all laying in our bunks and the curtains are open, everybody's communicating, laughing," Cunningham continues. "When the (room) door flew open on the bus. Robert was having sex with Aaliyah."
Asked what she saw, Cunningham responds: "Things that an adult should not be doing with a child." She adds, "I can't stress to you how people are still suffering behind things that went on 20 years ago."
In 1994, it was widely reported that R. Kelly and Aaliyah had secretly gotten married and news outlets made public a marriage certificate that listed Aaliyah's age as 18, though she would have been 15 at the time.
R. Kelly and Aaliyah never addressed the reports about the nature of their relationship, but in the documentary, his former personal assistant Demetrius Smith claims he was present at the wedding and admits to obtaining false documents for underaged Aaliyah.
The marriage was reportedly annulled within the year.
Aaliyah died in a plane crash in 2001.
[source_without_link]IANS[/source_without_link]
Subscribe us on