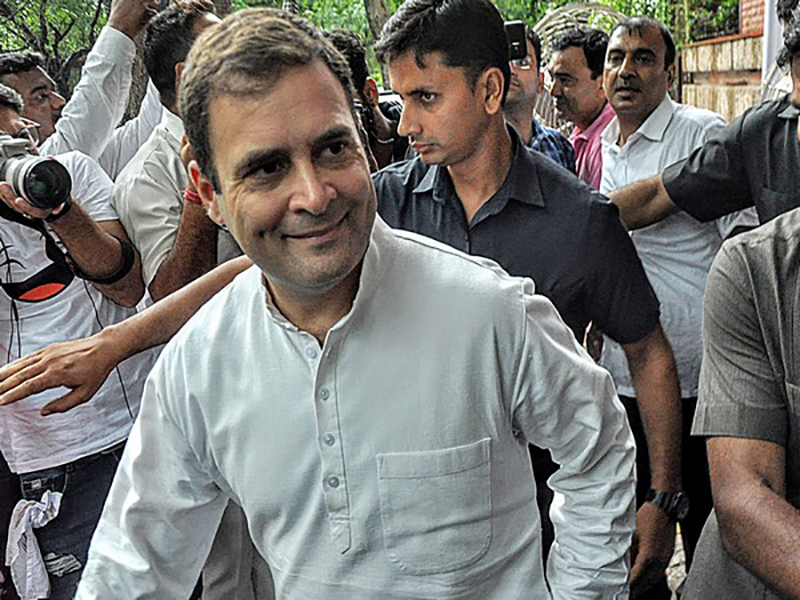 New Delhi: Former Congress President Rahul Gandhi will be addressing three rallies in Maharashtra on Sunday ahead of the October 21 Assembly polls.
The official programme by the party says that he will address a meeting in Latur for Basavraj Madharao Patil, the party candidate from Ausa and a meeting in suburban Mumbai for Arif Naseem, contesting from Chandiwali seat.
He will also address a rally in support of Varsha Gaikwad, who is in fray from Mumbai's Dharavi.
Subscribe us on