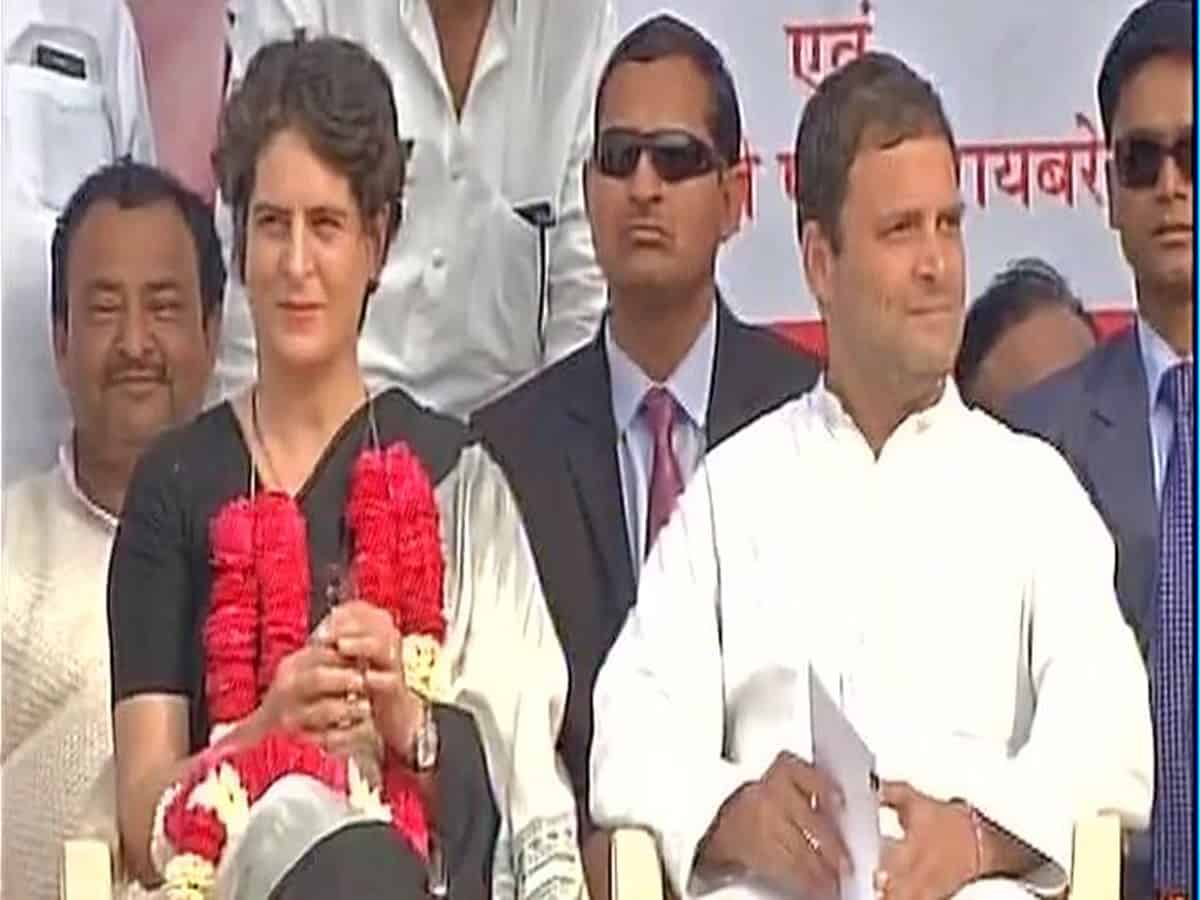 New Delhi: Former Congress President Rahul Gandhi and his sister and party General Secretary Priyanka Gandhi Vadra on Thursday paid tributes to Mahatma Gandhi on his death anniversary.
"I cannot teach you violence, as I do not believe in it. I can only teach you not to bow your heads before anyone, even at the cost of your life," Rahul Gandhi remembered the father of the nation quoting Mahatma Gandhi's lines.
He also attached a painting showing people holding Mahatma Gandhi's body, moments after he was shot in Birla House in Delhi.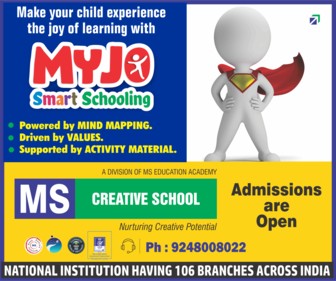 Priyanka Gandhi, who is also the in-charge for the eastern Uttar Pradesh, also took to twitter and in Hindi said: "Bapu, you are alive in the barns in the fields, in the desires of justice, truth and love."
She also attached a video of Mahatma Gandhi sitting and playing with a baby girl, with a message at the end that read: "On the death anniversary of Bapu, lets take a vow to spread love, not enmity".
In another tweet, Priyanka Gandhi attached the Bapu's message that he gave after the prayer meeting on January 11, 1948: "It is of no consequence by what name we call God in our homes. In the work of the nation, all Indians of all faiths are one."
Mahatma Gandhi was assassinated on this day in 1948 in the Birla House in New Delhi, and the day is observed as the Martyr's Day across the country.
Subscribe us on