Hyderabad: A day after the collision between Lingampally-Faluknama MMTS train and Secunderabad-Kurnool Hundry Express, the railway track has been restored for normal rail traffic at Kacheguda Railway Station.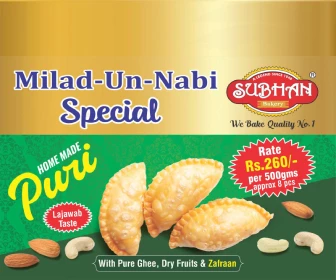 After the mishap, SCR railway staffers from various engineering departments undertook works in full swing since Monday to clear the derailed coaches of the MMTS train to complete restoration of the railway line and help resume rail traffic via Kacheguda.
The works were completed by Tuesday morning and the track has been declared fit for normal rail traffic with speed restriction on both up and down lines at Kacheguda Yard, officials said. Consequently, the long distance express train services will be running on normal route from Kacheguda towards Kurnool side, officials added.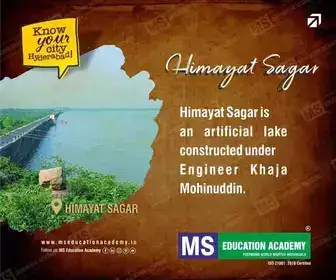 Meanwhile, the timings of the following two trains to depart from Kacheguda have been revised. While Train No.12785 Kacheguda-Mysuru train will leave at 10.05 pm instead of 7.05 pm, Train No. 17603 Kacheguda-Yesvantpur train will leave at 11.05 pm instead of 9.05 pm.
Subscribe us on