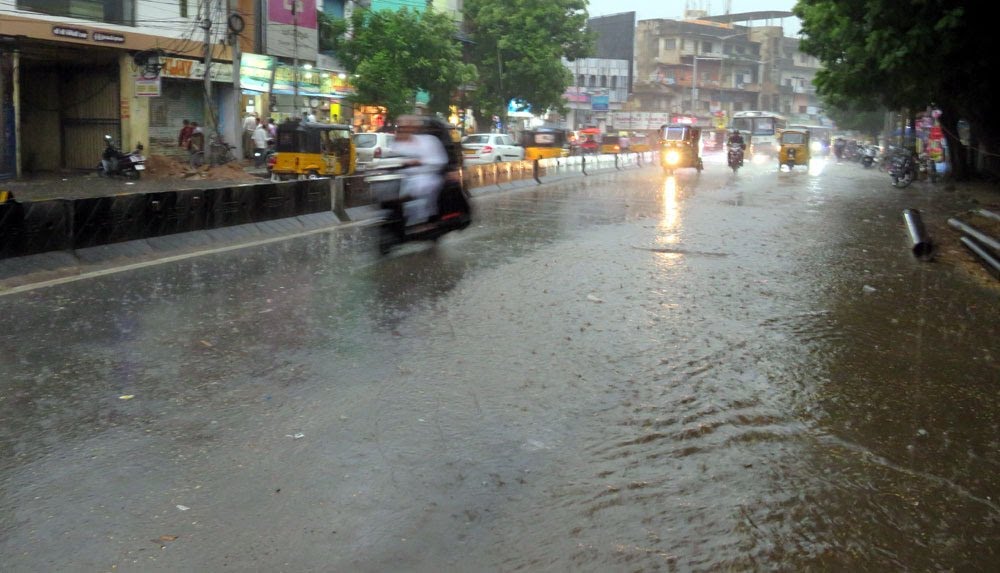 Telangana/Hyderabad: Indian Metrological Department (IMD) has shown a Yellow weather warning and suggested the citizens to bring out your umbrellas and have them around you all week.
IMD suggested that heavy rain accompanied by a thunderstorm is
expected at many places in Telangana and some spells of rain in Hyderabad too.
The Ganesh Chaturthi celebrations are likely to be peppered with rain — which is not totally unexpected for the festival coincides with monsoonand enliven the atmosphere at pandals.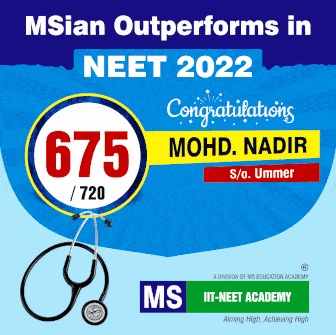 There is influence of cyclonic circulation hovering over the north-coastal Andhra
Pradesh, adjoining Odisha and Bay of Bengal, said IMD meteorologists.
There have been some periods of prolonged showers and persistent rain across the state over the past two days, and the conditions are likely to prevail for the next three days, the Met office said.
Jayashankar Bhupalpally recorded the heaviest of rainfall over 14 cm, followed by
Warangal at 13 cm, while Kamareddy, Mancherial and Mahabubabad recorded heavy rain of above 11 cm.
Subscribe us on