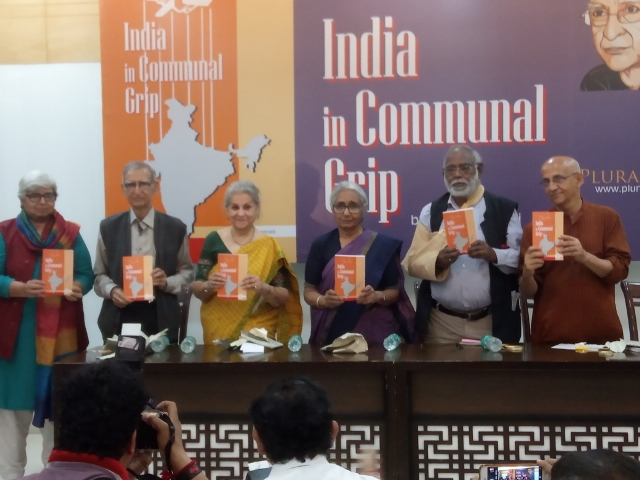 New Delhi: Eminent author and columnist Ram Puniyani's book 'India in Communal Grip' was released at the Constitution Club of India on Sunday.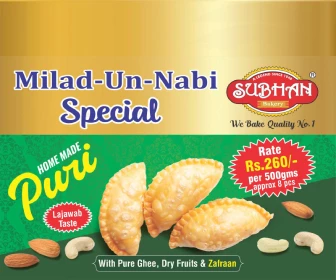 Speaking on the occasion, Mr Puniyani said, "On one hand, there is Congress which weakly trying to pursue secularism. On the other, there is aggressive BJP pursuing Hindutva agenda and Hindutva has nothing to do with religion. It's politics. We don't have a choice between good, better and the best but we have a choice between bad, worse, worst and that is the BJP." Reported Muslim Mirror.
The function was attended by a large number of intellectuals, activists and young people. Dignitaries like, Aruna Roy, Harsh Mander, John Dayal, Syeda Hameed and Shabnam Hashmi graced the occasion.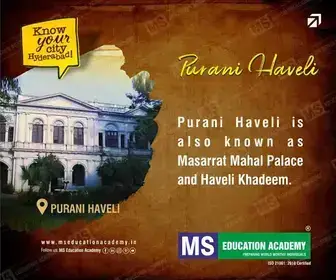 Outlining the last five years of Modi's rule in the book, Ram Puniyani writes about Modi's ascent to power and how conditions were created by the rise of RSS in 1980s, ideological indoctrination, Gujarat 2002 violence, Gujarat Model and Hindutva electoral strategy that helped Modi reach the centre with the agenda of the Hindu-Rashtra camouflaged in development rhetoric.
Various strategies including maligning the legacy of Jawaharlal Nehru, glorifying Godse, to achieve the goal of the Hindutva Rashtra are discussed in the book. Looking in detail at the anatomy of riots like Basirhat (West Bengal) and Kasganj violence, the book analysis how polarization tactics and Lord Ram were used for electoral gains. Hadiya's case, freedom of choice, Ghar Wapsi, Cow politics, cow vigilantes, lynchings, attacks on Dalits in Una are also discussed.
Looking at the condition of Muslim women the book discusses how communal politics has been played in the name of Muslim women.
Subscribe us on