NEW DELHI: The 77th annual Golden Globes awards ceremony was a starry affair on January 6, 2020.
Among the list of winners who stood out was Egyptian-American actor Ramy Youssef, the first star of the night to win the Golden Globe award.
As he received his first Golden Globes for best actor in a comedy series for Ramy from Reese Witherspoon and Jennifer Aniston he said, "I would like to thank my God. Allahu Akbar. This is thanks to God and Hulu."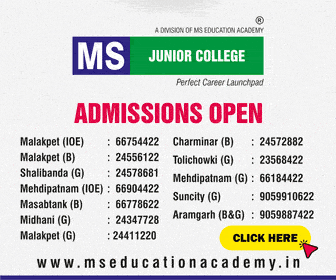 On stage, Youssef, 28, says,"Look, I know you guys haven't seen my show. We made a very specific show about an Arab Muslim family living in New Jersey, and this means a lot to be recognized on this level."
"Ramy" is inspired by Youssef's real-life.
After the video of Youssef un-apologetically and proudly flaunting his Egyptian identity by chanting Allahu Akbar went viral, Twitterati in India tagged Congress MP Shashi Tharoor.
Reason behind tagging
Tharoor, also a writer and a former international diplomat had in December attracted the ire on social media after he had likened the chanting of "La Ilaha illallah" to Islamist extremism.
Sharinga video featuring some Muslims chanting "La Ilaha illallah" over the ongoing anti-Citizenship Amendment Act protests across the country, Tharoor said that the fight against Hindutva extremism should give no comfort to Islamic extremism either.
Though, Tharoor issued desperate clarifications for his earlier tweet but failed to impress most social media users.
In an interview with ET, the actor after Golden Globes win revealed that his mom is the one getting the award.
Subscribe us on