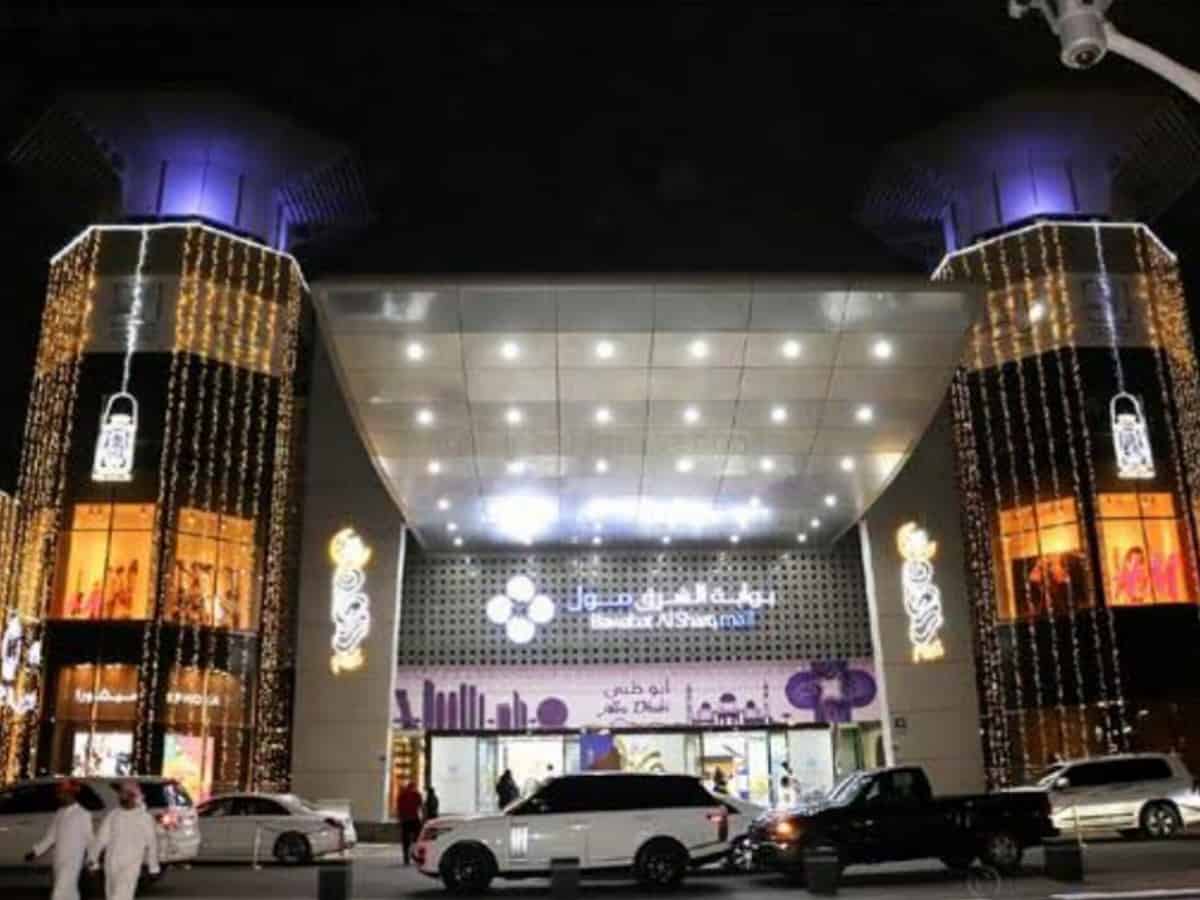 Abu Dhabi: A Bawabat Al Sharq Mall in the United Arab Emirates (UAE) capital Abu Dhabi will provide iftar meals every day to hundred underprivileged people during the holy month of Ramzan, local media reported.
This step comes to illustrate the importance of social solidarity during the holy month of Ramzan.
Bawabat Al Sharq Mall in collaboration with the Emirates Red Crescent Authority will set up Ramzan tent in the mall to facilitate breaking the fast.
In addition to this humanitarian initiative, Bawabat Al Sharq Mall will present a Ramzan program full of activities for families.
The mall will offer several unique experiences under Ramzan Nights them between 8 pm to 12 am during Ramzan 2023 and from 4 pm to 10 pm during Eid, with other activities added to the program such as popular dance performances.
Besides all this, there is also a special kids' area for your little one with exciting surprises.
This year, Ramzan is expected to start on March 23 in the UAE, but the exact date is likely to be announced by the moon sighting committee on the night of March 22.
Eid-Al-Fitr is expected to be on Friday, April 21, 2023. Eid holidays will be from Ramzan 29 until Shawwal 3 – based on the Islamic calendar.
The exact date of the start of Ramzan and Eid-Al-Fitr will be confirmed closer to the date, based on the moon-sighting tradition.
Subscribe us on