New Delhi: Rank Me Online recently announced the launch of "Review Analyzer", an artificial intelligence-driven tool. Through Review Analyzer, brands get actionable insights so that the brands can directly use the data to power their strategy.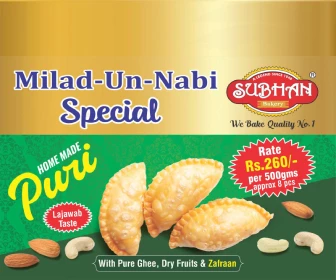 For example, a person reviews a cafe online as "The coffee was good but the service was bad". Review Analyzer shows that Coffee is termed as positive and service is termed as negative. Now the cafe can directly use this information to start promoting its coffee and internally work on improving its service to the customers.
"There is no doubt in saying that customers are the heart of any business. Just like every human being's first priority is to be healthy, the first priority of any business is to keep their customers happy," said Jyoti Gupta, Founder of Rank Me Online.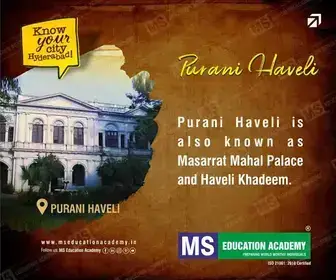 Today's businesses are hungry for data about their customers, their competitors, and their target audience so that they can do business the way their customers want them to. More and more businesses are making customer experience their number one concern, and the success of customer first companies like Amazon, Ola, Uber, Flipkart has made sure that everyone understands and follows that.
Rank Me Online has emerged to be the one-stop solution for any business to convert into a customer-centric business. There is no magic in the platform; it just uses data and artificial intelligence to derive actionable insights. The platform provides data from all online sources like websites, blogs, forums, reviews, social media websites like twitter, facebook, Instagram, YouTube videos etc.
The platform then provides insights into what customers want, what kind of features they like in the product, what are the main things they look for. Rank Me Online works in real time to help businesses scale new heights. The one platform that helps businesses take decisions – faster, sooner and prevent any crisis situations.
"If a business wants to know what people talk about them online, all they need to do is – create an account on the platform, enter their brand related keywords like its name, product names etc and voila! All the data will start flowing in the system, analysed by artificial intelligence ready to be used", said Deepti Chauhan, Co-founder of Rank Me Online.
The platform is seeing great response from the business community and already has 1500+ users. The start-up was recently covered by Rajya Sabha Channel for their prime show – Arthniti. The vision of the company is to "be the frontrunners in helping organisations of all sizes to derive informed decision using consumer opinion".
The platform is meant to serve all businesses small, medium and large such that each business can be benefited from the power of analytics. The future plans of the platform are to be able to serve each and every business sector successfully and at the same time expand its services geographically to reach a wider audience.
This story is provided by NewsVoir. ANI will not be responsible in any way for the content of this article.
[source_without_link]ANI[/source_without_link]
Subscribe us on