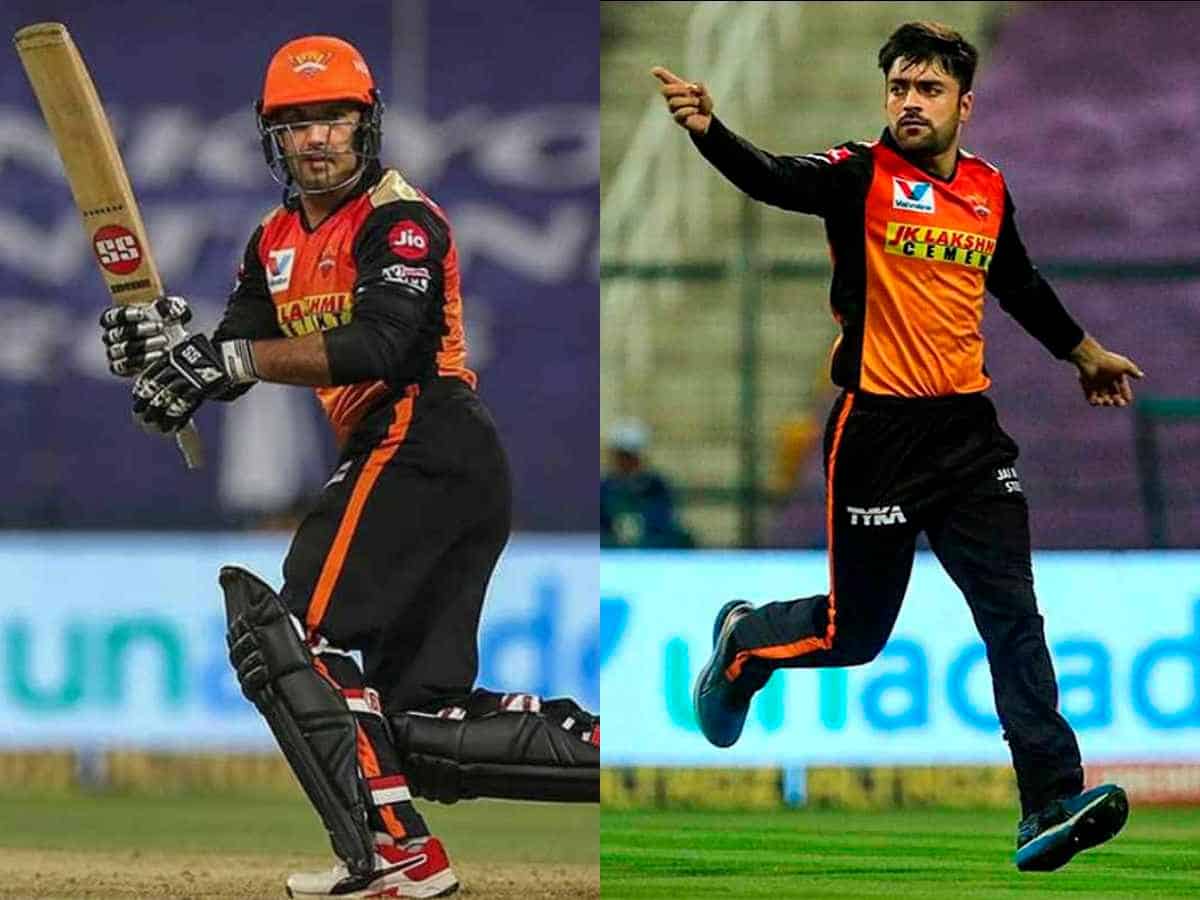 Afghan star cricketers Rashid Khan and Mohammad Nabi have expressed their anguish over the recent airport blast at Kabul that killed several dozens of people and injured hundreds.
The cricketing duo who play for Sunrisers Hyderabad in Indian Premier League( IPL) took to microblogging site Twitter to express their thoughts regarding the same.
Both of them were heartbroken over the loss of innocent Afghan lives in the blast that rocked the capital city of Kabul. As per media reports ,the blast has killed at least 95 people.
In their tweets, the cricketers appealed for help and wanted the end of bloodshed in Afghanistan which has been in chaos post Taliban takeover of the nation.
A twin suicide bombs rocked Kabul airport on Thursday as masses in large number were preparing to leave the country in the backdrop of Taliban takeover of Afghanistan.
IS-K, Islamic State Khorasan Province, an affiliate of ISIS claimed responsibility behind the attack.
The blast has impacted the evacuation operations as countries were in full swing evacuating their citizens from Kabul.
According to media reports, it has killed dozens of Afghan civilians and has also resulted in the death of 13 US troops.
Subscribe us on