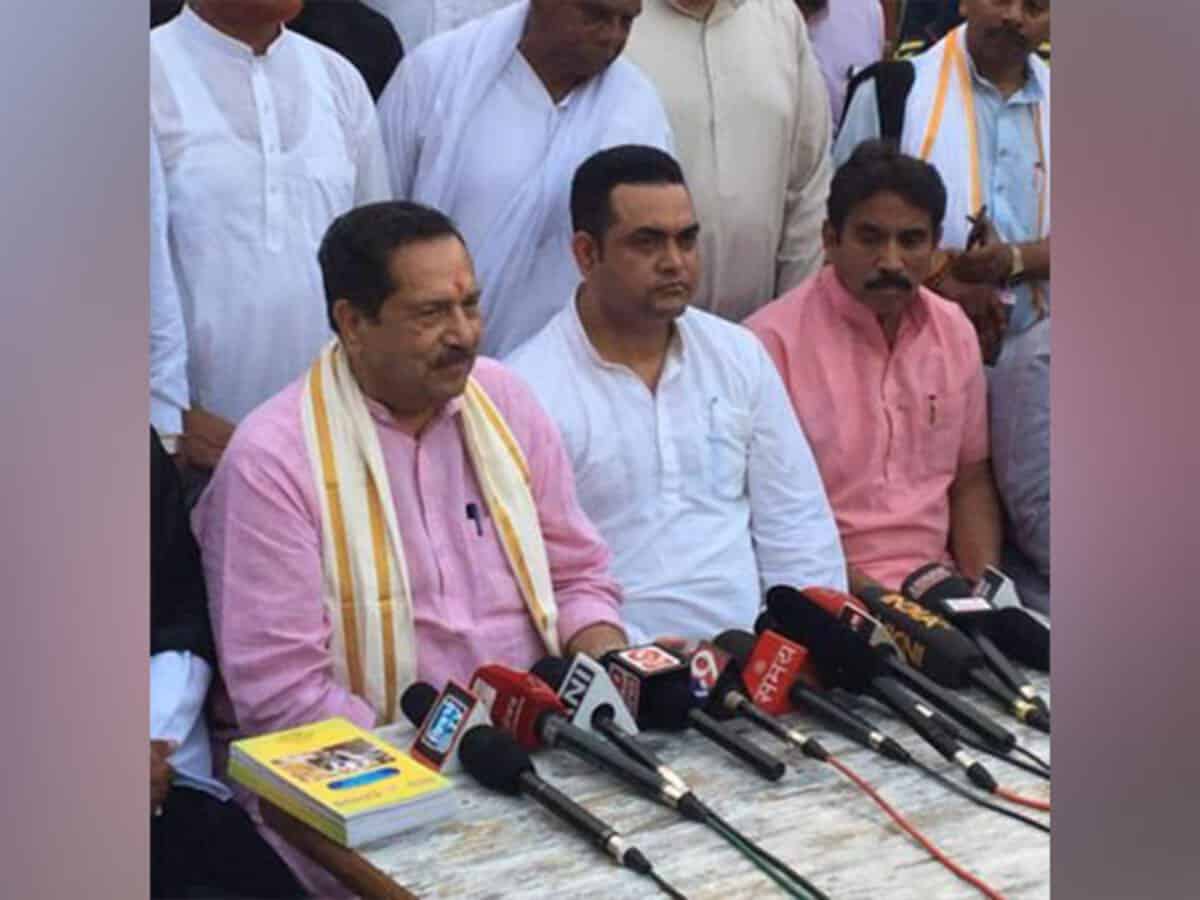 New Delhi: Welcoming President Droupadi Murmu's move to rename all the gardens of Rashtrapati Bhavan in Delhi including Mughal Garden as 'Amrit Udyan', Muslim Rashtriya Manch, a Muslim wing of Rashtriya Swayamsevak Sangh (RSS) on Saturday said that the new name symbolises 'Vasudhaiva Kutumbakam'.
The National Media Incharge of RSS' Muslim wing Shahid Saeed said that 'Amrit' means power, which is immortal or which is seen in association with the gods.
Therefore, the 'Udyan' is given such great importance and such great vastness.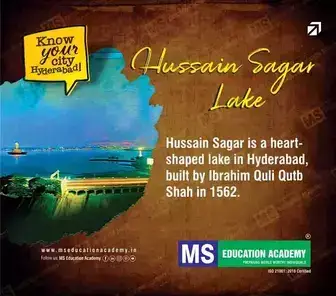 He said, "Amrit Udyan is the eternal idea of India, which reflects 'Vasudhaiva Kutumbakam (the world is one family)'. It reminds me of the ancient sages of India. 5000 years ago, Lord Shri Krishna inspired Arjuna to establish Indraprastha in place of Khandavprastha at this very place."
Union Rural Development Minister Giriraj Singh also welcomed the move by saying that the country should celebrate its independence in a true manner.
Members of Rashtriya Muslim Manch also thanked Prime Minister Narendra Modi for naming the 21 largest unnamed islands of Andaman and Nicobar in the names of national heroes and termed it a commendable step.
"The islands whose names were changed included the names of the British oppressors. Manch believes that it was very sad that the names that were still floating around included the names of British generals 'Havelock', 'Neil' and 'Ross' who crushed Indian freedom fighters and inflicted countless tortures. The Manch believes that the names of such people should not have been mentioned at all. And for this, whatever praise may be given to Narendra Modi is less," he said.
Ross Island was renamed as Netaji Subhash Chandra Bose Dweep by the Prime Minister during his visit to the Island in 2018. Neil Island and Havelock Island were also renamed as Shaheed Dweep and Swaraj Dweep. (ANI)
Subscribe us on