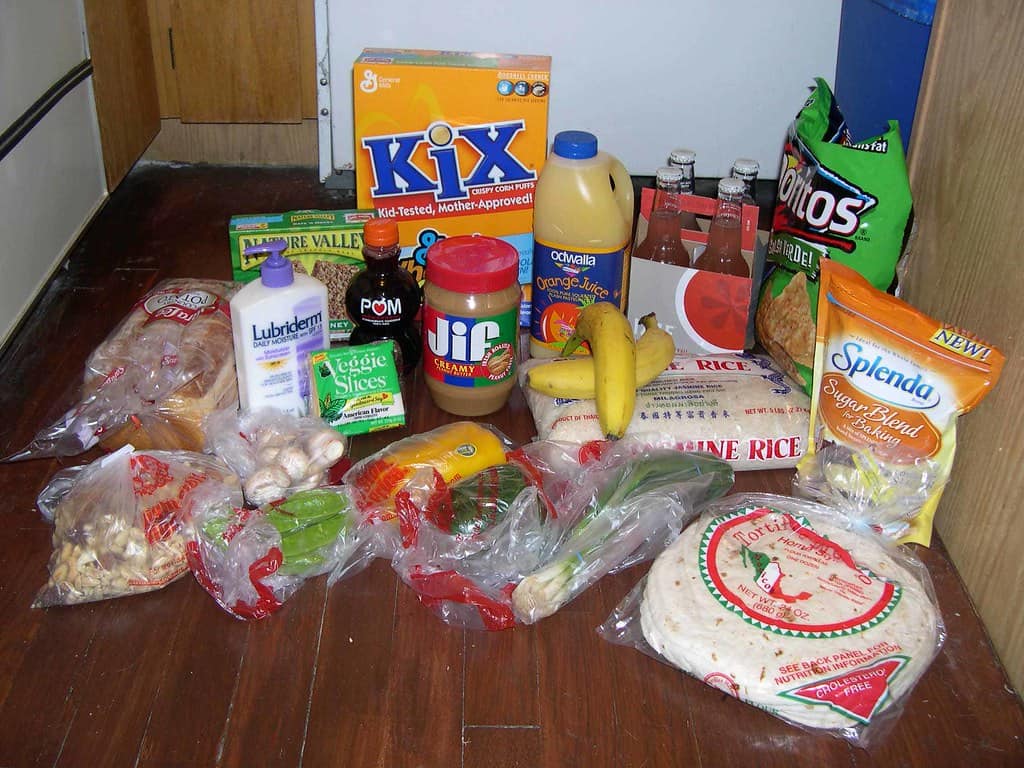 Hyderabad: To contain the spread of coronavirus the central government has imposed nationwide lockdown.
On 24 March, the government announced a 21-day lockdown then it was extended twice. The religious places (Masjid, Mandir, Churches, Gurudwara etc.) were also closed for their worshipers.
Muazzins and Imams in Masajids, Saints in Temples who look after these religious places also struggling for their needs.
To extend relief to these people, Communist Party's leader Arshad Ahmed distributing ration kits in Masajids and temples of Ahmed Nagar Division.
Since first day of lockdown, Arshad Ahmed is distributing food, vegetables and even masks in Ahmed Nagar Division regardless religion or nationality. Till now 1300 ration packets has been distributed in Ahmed Nagar Division.
Subscribe us on