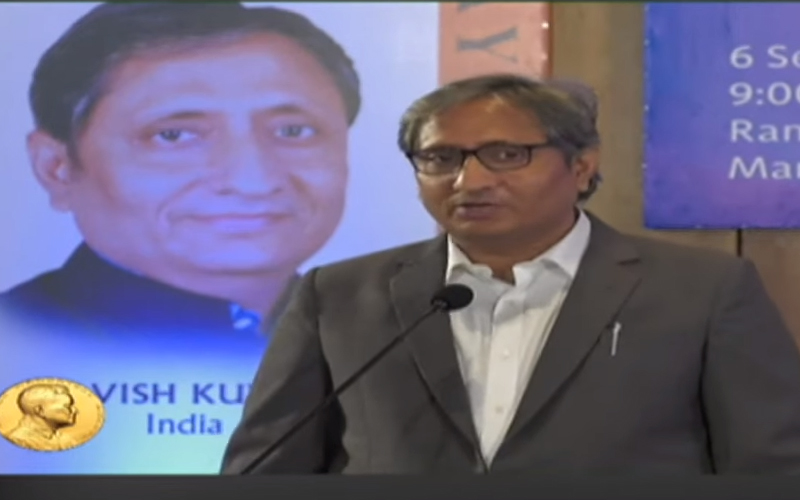 Manila: NDTV's Ravish Kumar, who won the prestigious Ramon Magsaysay Award 2019, delivered a speech on "The power of citizen's journalism to advance democracy", in the Philippines. In his speech he lamented that there is dearth of expert reporters and investigative reporters in media.
Senior journalist called the anchors, 'daily delivery boys of propaganda machinery'. He deplored that the ground of the agenda and debate is prepared somewhere else and delivered by these anchors. Mr Kumar observed that the news anchors' language is full of violence and threats and there is no space for opposition in media. Media is killing opposition every day, he asserted.
The award winning journalist said "I cannot imagine any democracy without the voice of opposition." "This mainstream media has worked very hard to kill the spirit of democracy," he added.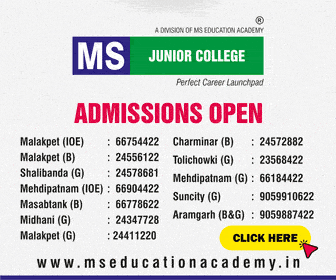 Mr Kumar maintained "Threat is the new normal and the mainstream media has cut down its entire network of news resources and news gathering process."
Subscribe us on