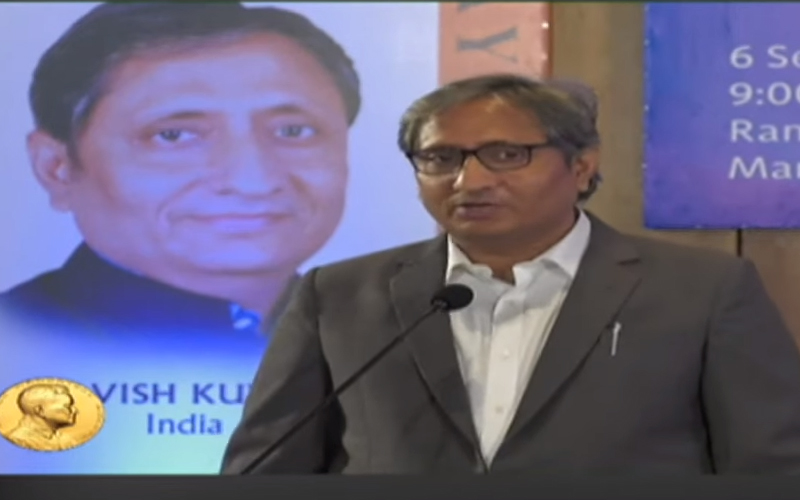 Manila: NDTV India's Managing Editor, Ravish Kumar on Monday was conferred the prestigious Ramon Magsaysay Award for "harnessing journalism to give voice to the voiceless" and his "unfaltering commitment to professional, ethical journalism of the highest standards". He is among the five recipients of the 2019 Magsaysay award. The four other winners are Ko Swe Win from Myanmar, Angkhana Neelapaijit from Thailand, Raymundo Pujante Cayabyab from Philippines and Kim Jong-Ki from South Korea.
In his acceptance speech in Manila Ravish Kumar said, "I hope audiences will value truthfulness in reporting, and the diversity of voices and platforms. A democracy can thrive only as long as its news is truthful." He further said, "We have always measured inequality in terms of health and economy, but it is time for us to now also measure knowledge inequality."
44-year-old, Ravish Kumar presents his show 'Prime Time' on NDTV, in which he reports real-life and under-reported problems of ordinary people.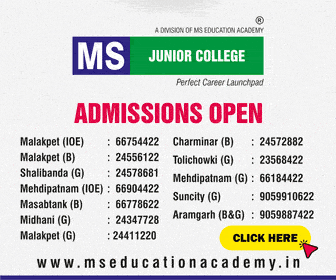 As reported by NDTV, the citation for the award describes Ravish Kumar as a sober, incisive and well-informed anchor who has been most vocal on insisting that the professional values of balanced, fact-based reporting be upheld in practice.
The Ramon Magsaysay Award is named after the third president of Philippines.
Earlier R K Laxman, P Sainath, Arun Shourie, Kiran Bedi and Arvind Kejriwal from India also won the Magsaysay award.
https://www.youtube.com/watch?v=7KnlR_WFfMQ
Subscribe us on