New delhi: Finance Minister Nirmala Sitharaman on Friday presented the maiden budget of the Narendra Modi 2.0 government in the Lok Sabha.
Here is what those in the political world had to say about the 2019 Budget.
Prime Minister Narendra Modi said the budget was citizen-friendly and development-friendly. "There is ease of living for people. Country is full of hope," he said.
Kapil Sibal, Congress MP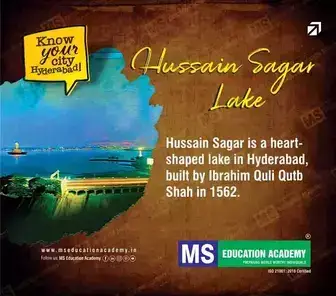 The Congress leader called the Budget "vision-less and provision-less".
Randeep Singh Surjewala, Congress spokesperson
"An utterly lacklustre, nondescript, uninspiring & directionless Budget 2019. Zero on Economic Revival. Zero on Rural Growth. Zero on Job Creation. Zero on Urban Rejuvenation. Can a mundane jugglery of 'acronyms' pass off for vision for a 'New India'?
Union Minister Rajnath Singh
"The Union Budget 2019-20 is not only farmer- and industry-friendly, it also addresses the concerns of the youth, women, middle class, poor, and the common man. This Budget would expedite India's forward march towards progress and prosperity."
He added, "Inspired by the mantra of 'Sabka Saath, Sabka Vikas and Sabka Vishwas' the Union Budget 2019-20 has not only outlined the vision for 'New India' but it is also focused on bringing a qualitative change in people's lives."
Nitish Kumar, Chief Minister of Bihar
Welcoming the Union Budget, Bihar Chief Minister Nitish Kumar said the target to take Indian economy to $5 trillion is worth appreciating. He also welcomed the Har Ghar Jal Yojana (tap water to every household) in the Budget.
Kiran Bedi, Puducherry Governor
"Union Budget will take the country towards greater transparency through greater use of technology+accountability. She makes rich pay more while others remain undisturbed. All earlier development schemes and more are strengthened. It's a bottom-up, inclusive budget.
Siasat News
Subscribe us on