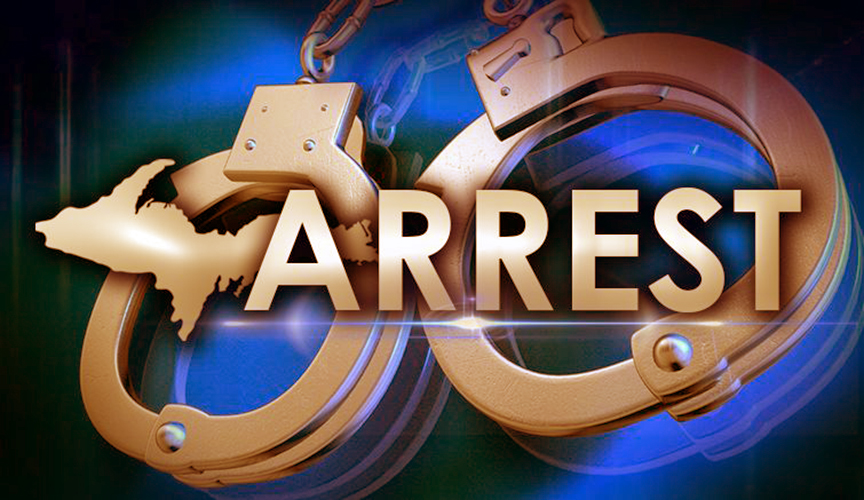 Hyderabad: The Central Crime station have arrested a 40-year-old real estate broker in connection with a case of forged letter issued in the name of retired IAS officer S. Narsing Rao, Principal Secretary to the Chief Minister.
According to reports, the complainant Mr Rao learnt about a bogus letter circulating in government offices in his name through some officials, DC rpeorts.
The letter was regarding regularization of Hussainabad Housing Society in Sy.No.66/1, Serilingamp-ally Mandal as per the government order MS. No 166 dated 16.2 2008.
Shocked to his name in the letter, Mr Rao immediately approached the CCS police and lodged a complaint on Tuesday.
A probe carried by CSS revealed a real estate broker identified as Md Mohammed Shaffic Ahmed, a resident of Ramanthapur has created the bogus letter in the name Mr Rao.
Detective Inspector R. Govinda Reddy, who investigated the case, told: "The accused who gained knowledge about the system during the course of his work, wanted to take advantage of the loopholes. He got access to the letter of Aarogyasri which was written in the same format, forged the signature and changed the matter."
Subscribe us on