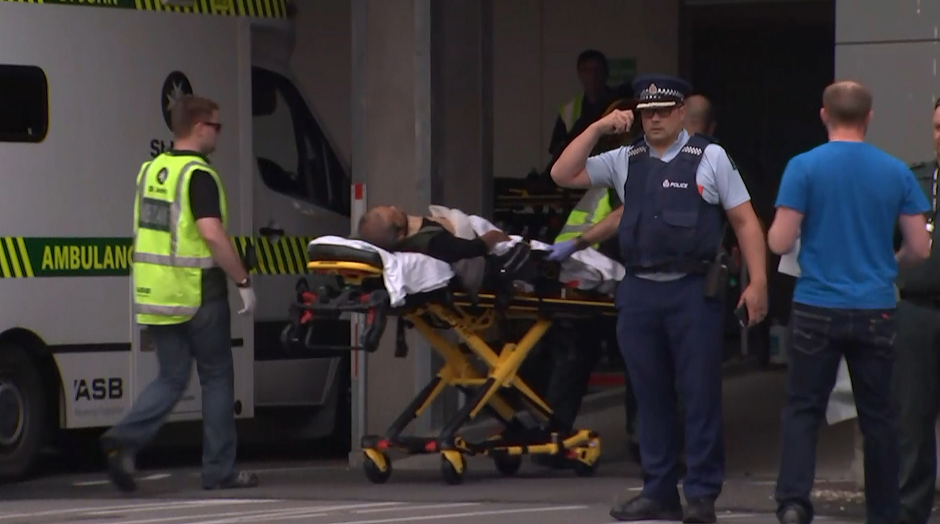 In this video, Shaykh Abdullah Hakim Quick unfolds the real reason behind the terror attack in which 49 people were killed in two mosques in New Zealand. The killer was a right-wing terrorist, Brenton Tarrant. He carried out this action for a group called 'Reborn Knights of the Templar'. He wrote a manifesto which he called 'the great replacement'.
Holding rising Islamophobia, responsible for such attacks, Shaykh says this has a long history. He says the attacker wanted Muslims to overreact. It is the manifestation of Islamophobia spread by the media. Listing the manifestations of Islamophobia, he mentions lynchings of Muslims in India in the name of cow protection, the Oslo killing in which 70 people were murdered, atrocities against Rohingya Muslims in Myanmar, detention of 3 million Uighur Muslims in concentration camps in China, 4 million Muslims in India stripped off citizenship and destruction of 500 in the Central African Republic.
Shaykh calls for unity among Muslims. He urged Muslims to tighten their defences and support each other at the time of need.
https://www.youtube.com/watch?v=QmFFPAGJ9qQ&feature=youtu.be
Subscribe us on