Hyderabad: The two rebel MLAs of Congress party Rega Kantha Rao and Atram Sakku on Monday alleged that their own leaders had offered them Rs.50 lakh for casting their votes in favor of the party's MLC candidate Gudur Narayana Reddy. The MLAs made it clear that they would have accepted the offer of Rs 50 lakh made by the Congress party leader if they wanted to sell themselves.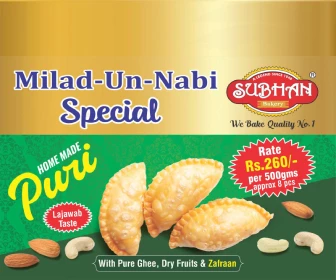 Addressing mediapersons at the Assembly media point today, the two legislators made it clear that they have decided to join the ruling TRS for the sake of development of tribal people of their constituencies. They also said they would quit from their posts before joining the TRS party. Launching a scathing attack against TPCC president N. Uttam Kumar Reddy and CLP leader Mallu Bhatti Vikramarka, the two leaders said the top Congress leaders from the State were making baseless allegations against them. They said the allegations being levelled against them were nothing but an insult to the entire tribal community in their constituencies.
They also alleged that there were four groups among the 16 MLAs of the Congress now. Noting that the Congress leaders have announced to hold a dharna in their Assembly constituencies Pinapaka and Asifabad, both Rega Kantha Rao and Atram Sakku dared the Congress to hold dharna while warning them to stop levelling baseless allegations against them.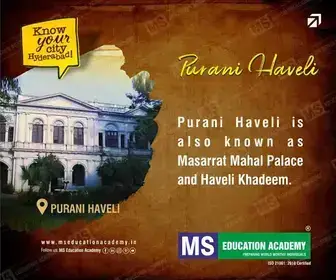 [source_without_link]NSS[/source_without_link]
Subscribe us on