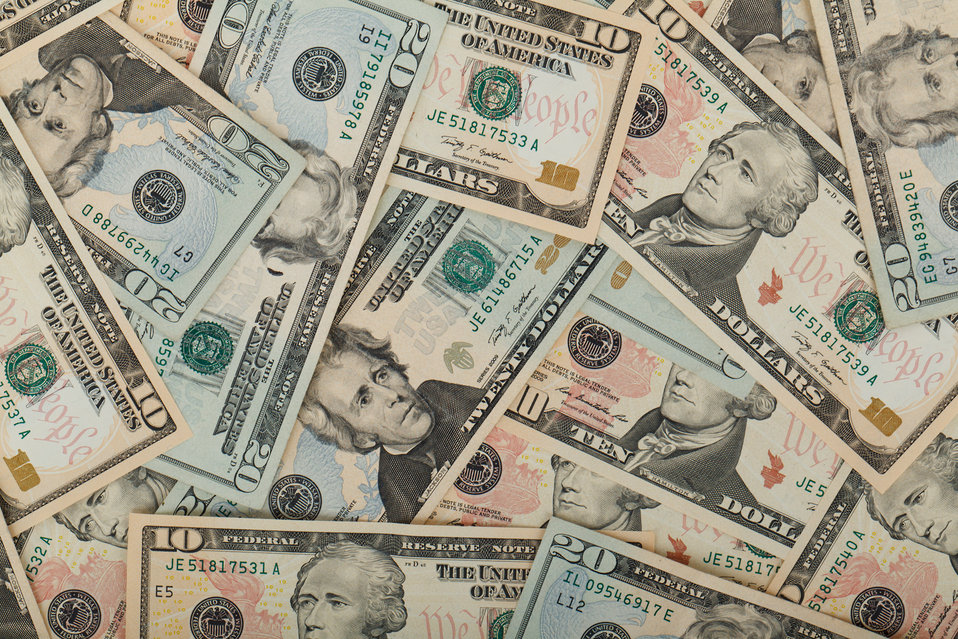 Rick Stone is the former partner at Cadwalader, Wickersham & Taft. He sees treacherous times ahead for family offices trying to deploy cash. The head of Stone Family Office fears that the bond market will not provide any real return over the next decade. He also expressed fear that equity markets will suffer a substantial drop and then be flat.
60-year-old Stone says it's a very hard time for family offices to allocate money. Hindustan Times quoted him as saying "The areas to invest in are fewer, and there is a lot of money looking for those spaces."
2019 UBS Global Family Office Report also disclosed similar conclusions. The 360 global single- and multi-family offices surveyed for the said report also expressed same views of the markets as shared by Stone. The survey was conducted in collaboration with Campden Research and was released on Monday.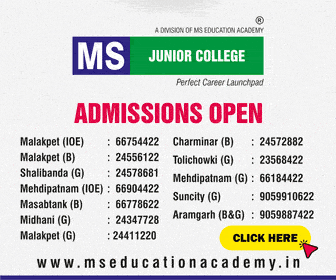 A majority of the respondents expect the global economy to enter a recession by 2020. The findings revealed that about 42% of family offices around the world are raising cash reserves.
Timothy O'Hara, president of Rockefeller Global Family Office observed that ultra-high-net-worth investor are more cautious and fearful about public equity markets. Adding that more people are thinking about private investments, alternative investments or cash.
Jeffrey Gundlach, chief investment officer of DoubleLine Capital predicted a 75% chance of a US recession this month, ahead of the November 2020 presidential election. The World Bank cut its 2019 global forecast to the slowest since the financial crisis a decade ago. As per the findings of the survey done by UBS, more than two thirds of European family offices think Brexit will hurt the UK over the long-term.
The survey was conducted between February and March.
Subscribe us on