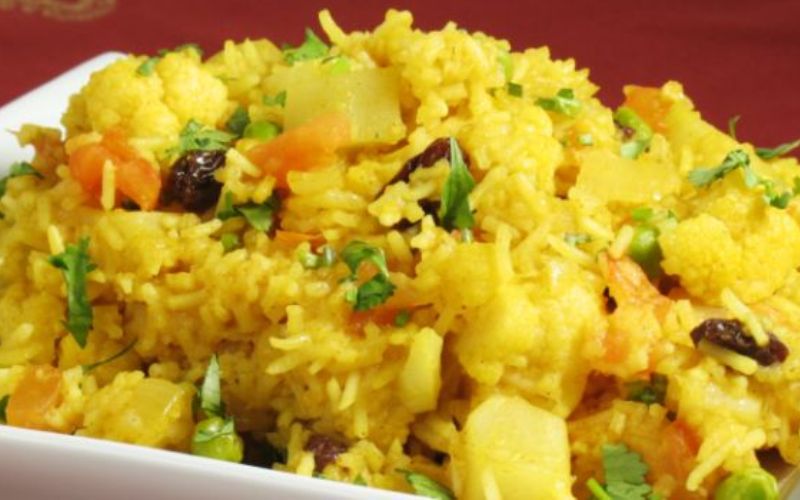 Ingredients:
1 cup potatoes-peeled and chopped fine
2 cups basmati (long grain rice)-washed and soaked for an hour
1 tbsp salt
2 Tbsp ghee
1 tsp turmeric
1 cup shelled green peas
1 Tbsp cumin seeds
1 tsp powdered garam masala
2 Tbsp powdered coriander seeds
1 Tbsp shredded ginger
Procedure:
In a heavy based pan, heat the ghee and add the cumin and the ginger.
When the ginger becomes a little brown, add the peas and potatoes, drained rice, coriander, garam masala, salt and turmeric, and stir-fry till well mixed.
Add 4 cups water, and bring to a boil uncovered, then lower the heat and cover.
The rice should be done in 10 minutes. Serve hot.
Subscribe us on