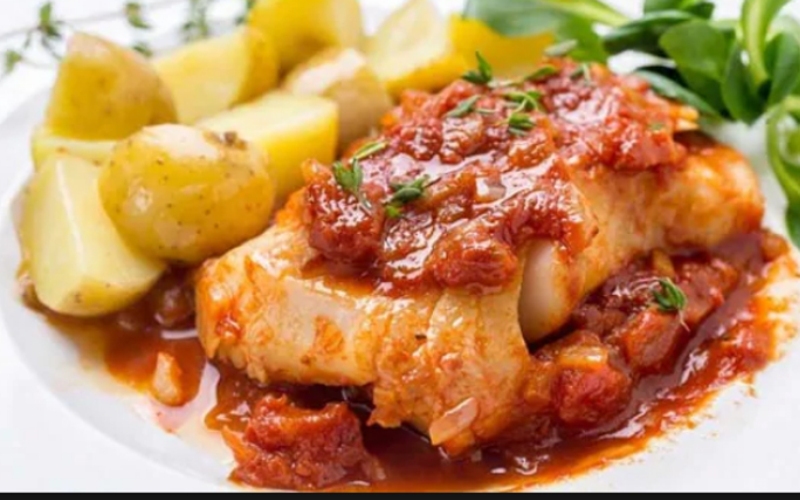 Ingredients:
1 Cup Fish stock
1 Onion, finely chopped
4 fillets Sole fish (can also use other fish of choice)
20 Gram Celery stick, chopped
50 Ml Tomato concasse
Salt
1 Tomato (skinned and deseeded), chopped
20 Gram Butter
White pepper powder
1 tsp Parsley, chopped
4 Garlic cloves, chopped
Procedure:
Mix all the chopped vegetables and the tomato concasse along with butter and cover the sole fillets in a pan.
Add the fish stock and half of the white wine.
Turn on the flame high and as the liquid starts to boil reduce the flame and let it simmer.
Check for fish in 3-4 mins, when cooked remove from the pan and keep it aside.
Cook the remaining sauce in the pan till it reduced season.
Place the fish on a serving plate and pour the sauce on top.
Garnish with fresh parsley.
Serve with sautéed potatoes on the side.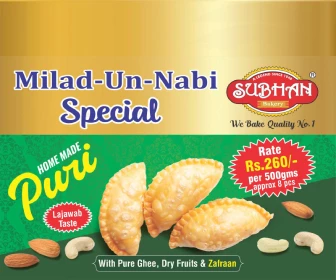 Subscribe us on