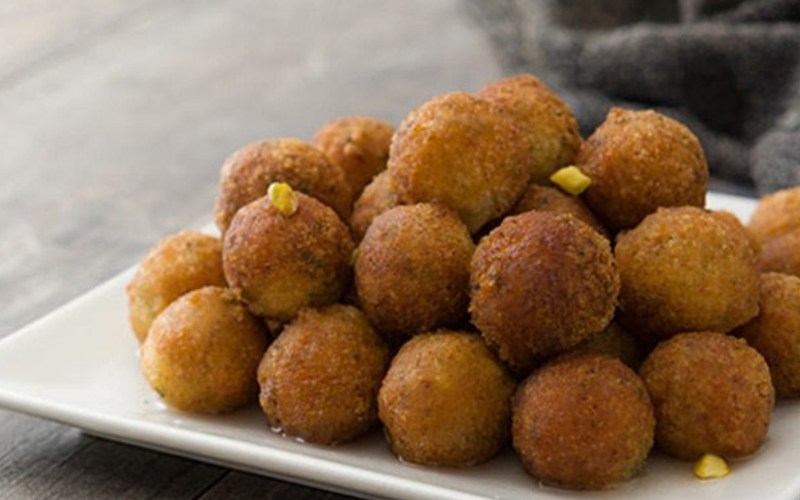 Ingredients:
1 inch Ginger, grated
1 Kg Urad dal
2 Green chillies (finely diced)
Few coriander leaves, chopped
For the base:
4 tsp Rai (mustard seeds) – finely ground
2 Pieces Asafoetida, small
1 tsp Turmeric
3 tsp Salt
6 jugs Water, boiled
For deep frying Oil
For garnishing whole red chilliess
2 tsp Red chillies (pounded)
Procedure :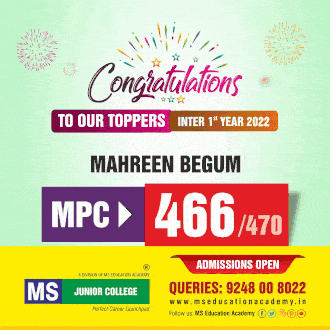 Soak the urad dal overnight and grind to a fine paste. It should have the consistency of batter.
Pour into a vessel and whisk till the mixture turns fluffy.
Heat oil in a deep frying pan. Test the heat of the oil by dropping a little of the mixture into the pan. If it fluffs up and floats to the surface the oil is ready for frying.
Take a piece of wet cloth on your left palm. Mix with some coriander leaves, ginger and green chillies.This allows the vadas to slide off into the pan without difficulty.
Pour some of the mixture onto the cloth and flatten it, shaping it into round vadas. Slide these off one by one into the oil and deep-fry them.
Continue to fry them until they turn a golden brown colour. Be careful not to make the vadas too thick.
Keep a tawa on the fire and put the asafoetida in. Take an earthenware pot and as soon as the asafoetida emits an aroma, turn the pot upside down on the tawa to soak up the smell.
Take the pot off the fire and fill it with warm water. Mix the rai, salt, red chilli powder, whole red chillies, turmeric into the water.
Put the fried vadas into the pot.
Cover the top of the pot with a clean muslin cloth and tie it securely. Leave the pot in the sun for 2-3 days and then it is ready to be served.
Subscribe us on