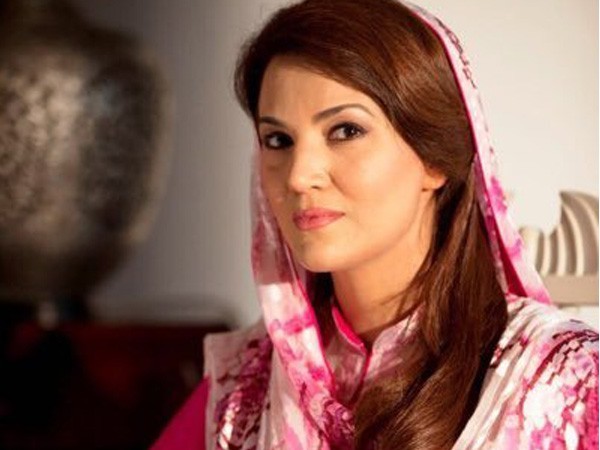 London: Reham Khan, the former wife of Pakistan Prime Minister Imran Khan has won a defamation case. She will receive "substantial" damages and received an apology from a Pakistani news channel over defamatory allegations by a government minister during a show last year.
Disclosing the information Reham Khan tweeted: "I have won defamation case against Dunya News at the UK High Court with substantial damages, payout & apology from Dunya over Kamran Shahid/Sheikh Rasheed's allegations that I took money from Shehbaz Sharif & that I had bad morals."
the hearing was done in a High Court in London on Monday.
Reham Khan is a British national of Pakistani-origin. She launched the legal proceedings over a broadcast entitled 'On the Front with Kamran Shahid' on Dunya TV in June 2018. Filing the defamation case Khan had alleged that Sheikh Rasheed, the current Federal Minister of Railways in Pakistan, made very serious and entirely false allegations against her.
Dunya TV has reportedly made an unequivocal public apology to Reham Khan.
Subscribe us on