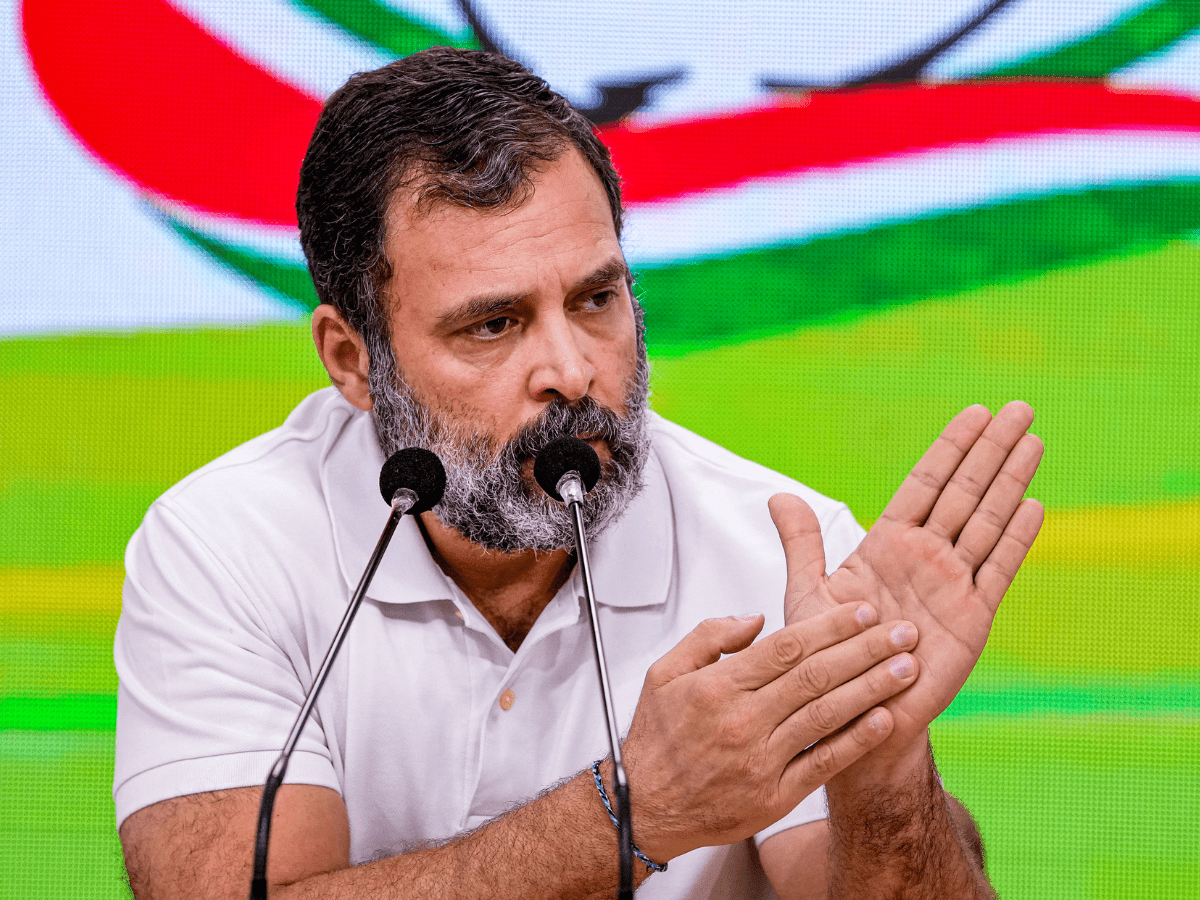 After the conviction for his remarks against Prime Minister Narendra Modi, now another defamation case has been filed against Congress leader Rahul Gandhi in the Haridwar Court for his alleged comment referring to the Rashtriya Swayamsevak Sangh (RSS) as the 'Kauravas of the twenty-first century.'
Kamal Bhadauria, an RSS worker, filed a criminal defamation lawsuit. The matter will be heard by the Court on April 12.
"Kauravas of the 21st century wear Khakhi half-pants and run shakhas. Besides them stand two to three richest people of the country," he allegedly said in his remarks.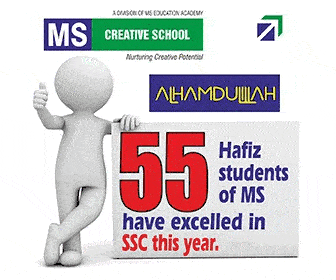 The petition further alleged that Gandhi insulted 'Pujaris' in his speech and hurt the feelings of the people of the country.
Gandhi allegedly made these remarks at the Bharat Jodo Yatra in Haryana.
Subscribe us on