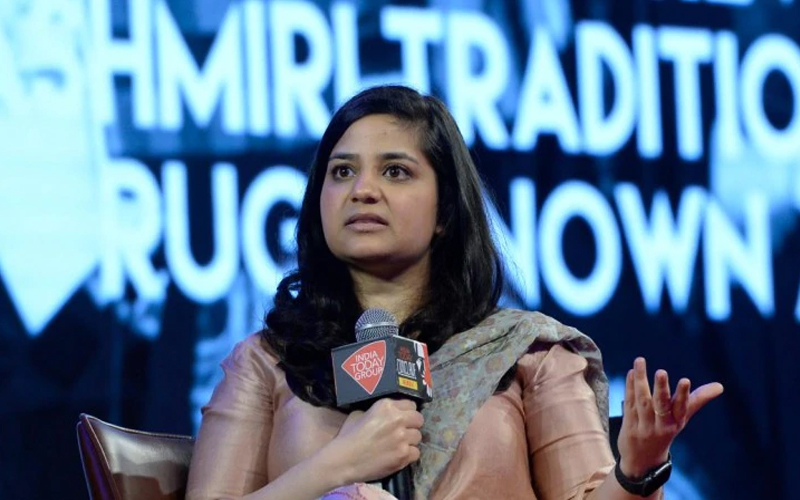 Siasat.com
Mumbai: Former Jammu and Kashmir CM Mehbooba Mufti's daughter Iltija Mufti, while speaking at India Today Conclave 2019, questioned what the Indian government is doing while Pakistan has been speaking for Kashmir internationally.
She slammed the government over the abrogation of Article 370. She also said that the people of Kashmir feel that their culture and identity will be subsumed in the abrogation of Article 370.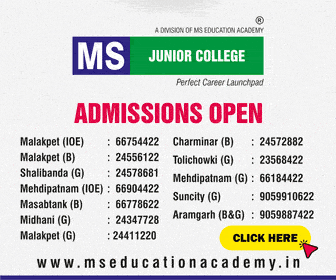 When asked about justification provided for the Article 370 move, Iltija Mufti said, "Do you want to persecute minorities now for unfinished business of partition?"
She slammed the BJP-led government and said institutionalising repression and using brute force is not how "you are going to win hearts".
She further said that if the government wanted to win the confidence of the Kashmiri people, then they must roll back the abrogation of Article 370.
"How long will you keep using Pakistan as an excuse for everything related to Kashmir? Most of the youth who are drifting towards militancy hold PhDs, are engineers and graduates. They have seen so much in life," Iltija Mufti said.
She also said, "I am not justifying them (agitators)…I am trying to humanise them. The government has a concerted agenda to dehumanise Kashmiri people," Iltija Mufti said.
Speaking about the launch of Chandrayaan-2 rover failure she said, "You showed more feelings when the rover failed. In Kashmir, nine million people have been incarcerated. Do you not feel empathy for them?" Iltija Mufti asked.
At the Conclave, Iltija Mufti wondered if the country today was 'Gandhi's India or Godse's India'.
She said that Kashmiris have been "caged" for the past month. "Can we talk about the humanitarian crisis, economic crisis, psychological crisis, the human trauma that people have been subjected to?" she wondered.
"How would you feel if in Mumbai you would need a curfew pass to move around in your own country?"
Iltija Mufti asked why she had to approach the Supreme Court to meet her mother in Kashmir. The top court on September 5 allowed her to meet the former chief minister.
"I said to myself, Modi Sahab, there are 10-11-year-old ones who have been kidnapped, their mothers are unable to sleep in the night thinking where their children must be," Iltija Mufti said. "You [Modi] can meet your mother, don't we have the right to? Don't I have the right to meet my mother? Why I had to reach out to Supreme Court Modi-ji?"
Subscribe us on