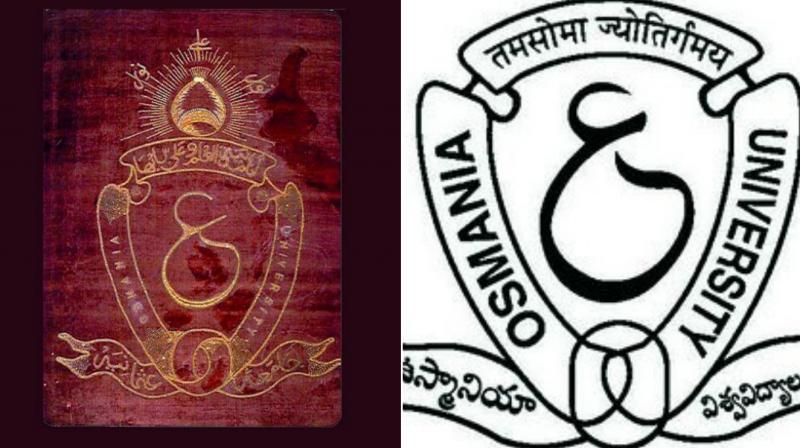 The original logo of Hyderabad's Osmania University which had Noorun Ala Noor written in Urdu was changed. When OU was set up, its emblem had the Nizam turra (crown) of Nawab Mir Osman Ali Khan, the seventh Nizam and the founder of Osmania University. After Hyderabad was merged into India, Nizam's crown was removed from the OU emblem. This was understandable as India is a democracy.
But slowly the Urdu inscription was also removed. Urdu medium courses were changed to English and the language becomes extinct in OU.
Urdu is the mother tongue of over 13% of the state population. This act of changing the logo will create a communal divide and is challenging to the social harmony of the region.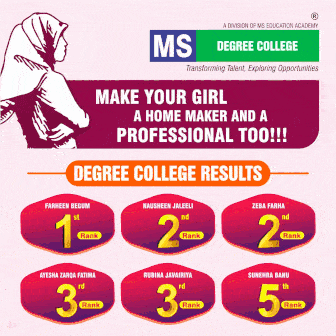 I request everyone to help me in my attempt to safeguard the history and culture of our beloved city
[source_with_link url="https://www.change.org/p/state-government-of-telangana-restore-the-original-osmania-university-logo?recruiter=729890984&utm_source=share_petition&utm_medium=copylink"]change.org[/source_with_link]
Subscribe us on