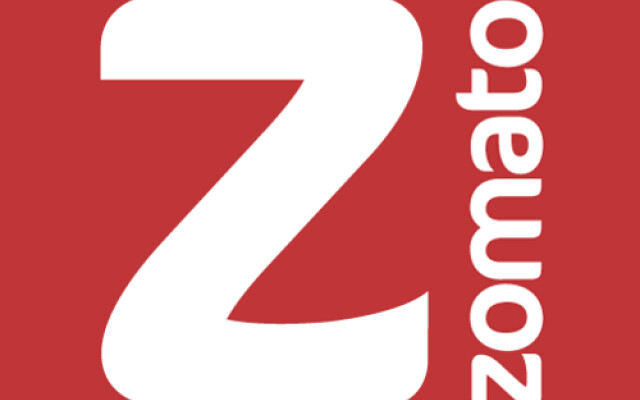 A Zomato customer, whose Twitter handle goes by the name 'Amit Shukla', had cancelled an order via the food delivery platform as the company had allocated a non-Hindu driver for his order.
The customer tweeted to Zomato recently saying, "Just cancelled an order on @ZomatoIN they allocated a non-Hindu rider for my food they said they can't change rider and can't refund on cancellation I said you can't force me to take a delivery I don't want don't refund just cancel."
His tweet soon went viral and in response to his bizarre request, the company tweeted, "Food doesn't have a religion. It is a religion."
Of late, food delivery has become an industry in India and thousands of young delivery boys, including Muslim youth, are getting jobs in it. Irked by this communal forces want to create such an atmosphere that the big companies would fear to give job Muslim boys.
Earlier also a communal man had cancelled Ola booking as the driver was a Muslim. But thankfully the secular Hindus of the country foiled their plan. Now also the secular Hindus who are in majority are condemning return of food. We should appreciate their gesture.
Subscribe us on