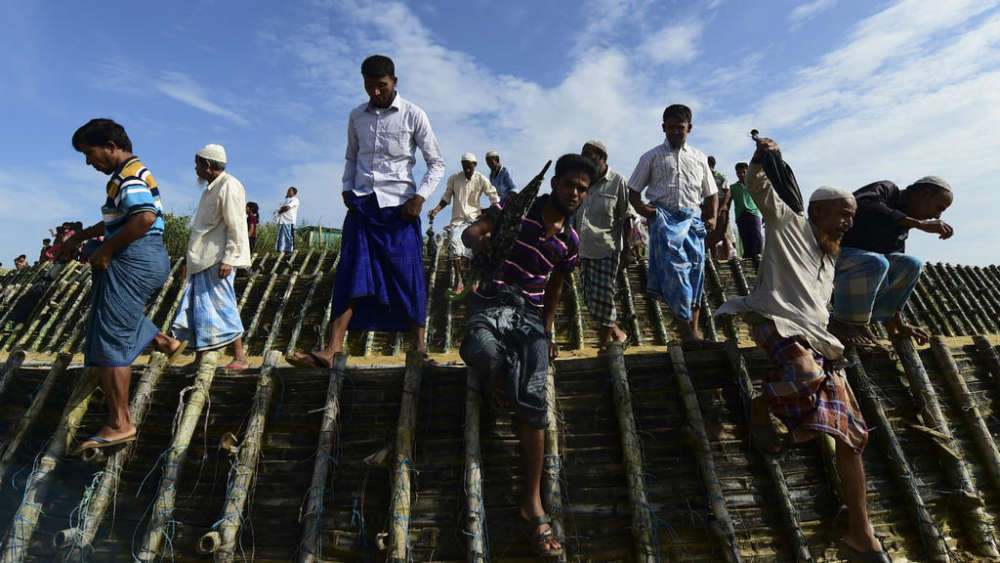 Hyderabad: CAB has been passed in both the house of parliament. Home Minister of India, Mr. Amit Shah has already declared that Rohingya Muslim refugees will not be given India Citizenship. This has created a state of unrest among 6,000 Rohingya Muslims who are staying in Hyderabad.

It may be mentioned that after the organized atrocities in Myanmar, Rohingya Muslims had come to India to save their lives. They left everything in their country. UNO accorded them the status of refugees and they are staying in Balapur and Chandrayangutta areas, wherein there is no arrangement of cleanliness.
Even, no proper arrangements have been made for their food and shelter.
A 24-year-old Rohingya youth, by name Abdullah, told that at the time of formulating this bill, Govt. of India must have considered the issue of refugees.
It may be mentioned that on account of the prevailing situation in Kashmir, many Rohingya refugees have been shifted to Hyderabad. Balapur police is maintaining a strict vigil on the activities of these refugees.
Subscribe us on