Hyderabad: The row between the Chancellor and Vice Chancellor of Maulana Azad National Urdu University (MANUU) took a grim turn when the Vice Chancellor, Dr. Aslam Parvaiz, who resigned from his post on Sunday, shot off a letter to the President of India, who is also the visitor of the university, complaining against the Chancellor, Mr. Firoz Bakht Ahmed.
He alleged that the latter has attempted to malign his name by fraudulently using the HRD Ministry's reference. He stated the Chancellor has sent mails to local journalists falsely claiming that the HRD Ministry has asked the VC to either resign or face an inquiry.
Ever since Mr Firoz Bakht was appointed as Chancellor in 2018, he and the VC have been at loggerheads. While Dr Parvaiz claimed that the Chancellor had been unnecessarily interfering into the varsity matters, Mr Firoz Bakht made several allegations against Dr Aslam Parvaiz including misappropriation of funds, failure to act against sexual harassment complaints and illegal appointments. Based on the complaints, the University Grants Commission (UGC) set up a fact-finding committee under the HRD Ministry, earlier this year.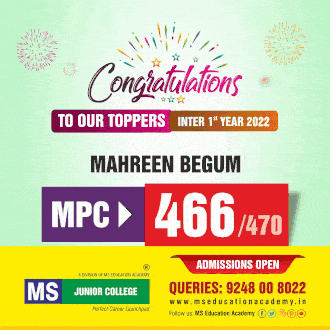 Firoz Bakht claimed that Dr Parvaiz had not acted on complaints of students and did not share the report filed by the Internal Complaints Committee (ICC) after complaints by two female students with the Chancellor. He asserted that finding him guilty of the allegations, the HRD committee asked Dr Parvaiz to either resign or face a departmental inquiry.
However, vehemently denying the claim, the Vice Chancellor clarified to the Visitor that his resignation is because of personal reasons and that the Fact Finding Committee constituted by the HRD Ministry earlier this year has made no recommendations against him in its report. He further wrote that the Performance Audit, which presented its report before the parliament, did not find any irregularity, financial or otherwise, in the functioning of the university during his tenure.
Subscribe us on