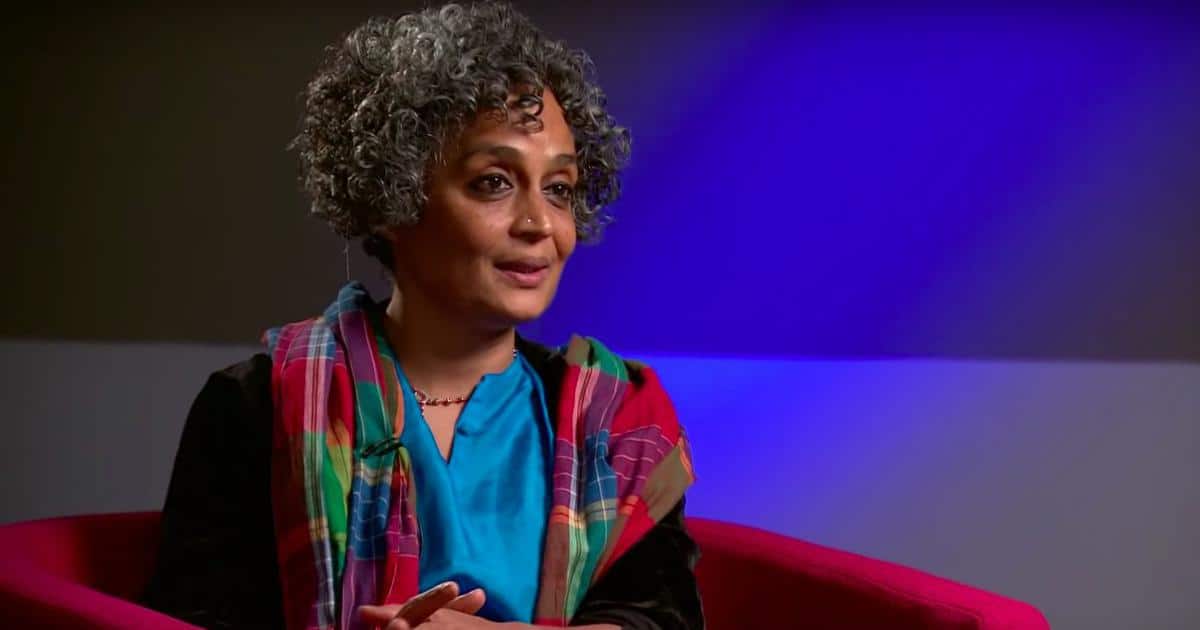 New Delhi: BJP MLA and former Chief Minister of Madhya Pradesh Shivraj Singh Chouhan's call to prepare a register of those voicing their opposition against the National Population Register has drawn criticism from various quarters.
Be it a renowned writer Arundhati Roy, Tamil Super Star Kamal Haasan, or Janata Dal United leader's Prashant Kishor, have attracted the ire of Chauhan.
In the vein of Gandhi's civil disobedience movement, Roy implored a gathering organized by the Joint Committee for Action at Delhi University against the CAA/NRC to withhold details from to NPR personnel. "They [government] are now bent on destroying the Constitution. First, they destroyed the economy with demonetization. Now, they will come to your house and ask for your name, phone number and any document. NPR will prepare the database for NRC. Let us decide on one phone number and give it to them," The Times of India quotes her.
In the middle of his concert, rapper and musician Raftaar proclaimed loudly "If someone thinks of expelling my friend Arshad from this country, I will stand in front of him waiting to take a bullet."
Along with such shows of resistance, college students across their country are expressing their discontentment at various university functions like convocations and annual days. Rabia Abdurrahim, a gold medalist from the Mass Communication at Puducherry University was told to leave the graduation ceremony after refusing to accept her medal and certificate. Debosmita Choudhury, a Jadavpur University student tore apart a page of the Citizenship (Amendment) Act while accepting her degree.

After criticizing the Centre's new stance on the NRC, Prashant Kishor urged opposition to argue that the CAA, which the BJP insisted was constructed to give and not snatch citizenship, is complementary to the National Registration Council. This symbiotic relationship between the CAA and NRC needs to be emphasized.
The recently enacted Citizenship (Amendment) Act (CAA), entitles non-Muslim minorities from Bangladesh, Pakistan, and Afghanistan to Indian citizenship. The National Register of Citizens (NRC) seeks to expel or detain those unable to prove that their "ancestor" was born in India beyond a government-determined cutoff date.
Subscribe us on