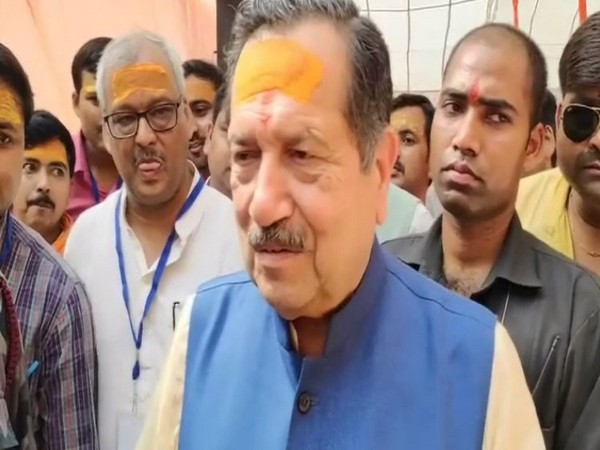 Lucknow: As part of saffron party's campaign to reach out to Muslims, Rashtriya Swayamsevak Sangh senior functionary Indresh Kumar visited Islamic seminary Darul Uloom at Deoband in Saharanpur on Thursday. Kumar is the president of Muslim Rashtriya Manch (MRM), an RSS affiliate.
As reported by the Pioneer, it was a courtesy visit and he had gone to the seminary with the message of brotherhood and mutual love.
Maintaining that its doors were open for everyone, the Darul Uloom gave him warm welcome. After attending a function organised by MRM in Deoband, Kumar went to Darul Uloom where he was welcomed by Chancellor of seminary, Maulana Abul Qasim Nomani. He was apprised of the history of ulema's role in freedom struggle.
Maulana Abul Qasim Nomani said, "Our doors are always open for visitors. We welcomed Indreshji with an open heart."
Indresh Kumar said that he went there with the message of mutual love and brotherhood which is only way the country can move forward to prosperity. He suggested that the government should devise methods to upgrade education and increase job opportunities for everyone.
Kumar lamented that there were a few opportunistic leaders who try to create a rift between two communities and create a sense of fear among minorities. 'But we are of the view that all must follow their respective religions and respect others' faiths' he said.
Subscribe us on