Dehradun: After VHP, now RSS has decided that it will not raise the issue of Ram till the general elections are over. RSS chief Mohan Bhagwat said that the RSS will not take up the issue of Ram temple construction for four months till the Lok Sabha elections 2019. He told this while interacting with retired officials in Dehradun.
It must be noted that two days ago, VHP had announced that it will not hold any agitation until the 2019 general elections are over.
Indian Express has quoted VHP international working president Alok Kumar as saying, "We will not do any agitational programme in next four months. It has been decided because everybody has a feeling that such agitations at the time of elections, including the demand of building a Ram temple, become a petty electoral issue and get involved in politics. It was felt that this issue should be saved from politics for the next four months."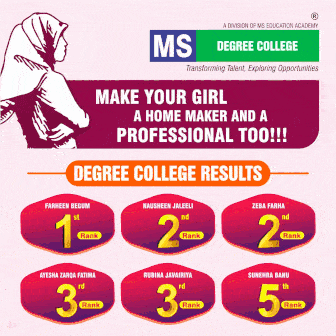 Claiming that the Ayodhya issue was at a decisive stage, RSS chief Mohan Bhagwat suggested that those campaigning for the construction of a Ram temple should wait it out for a few months.
Subscribe us on