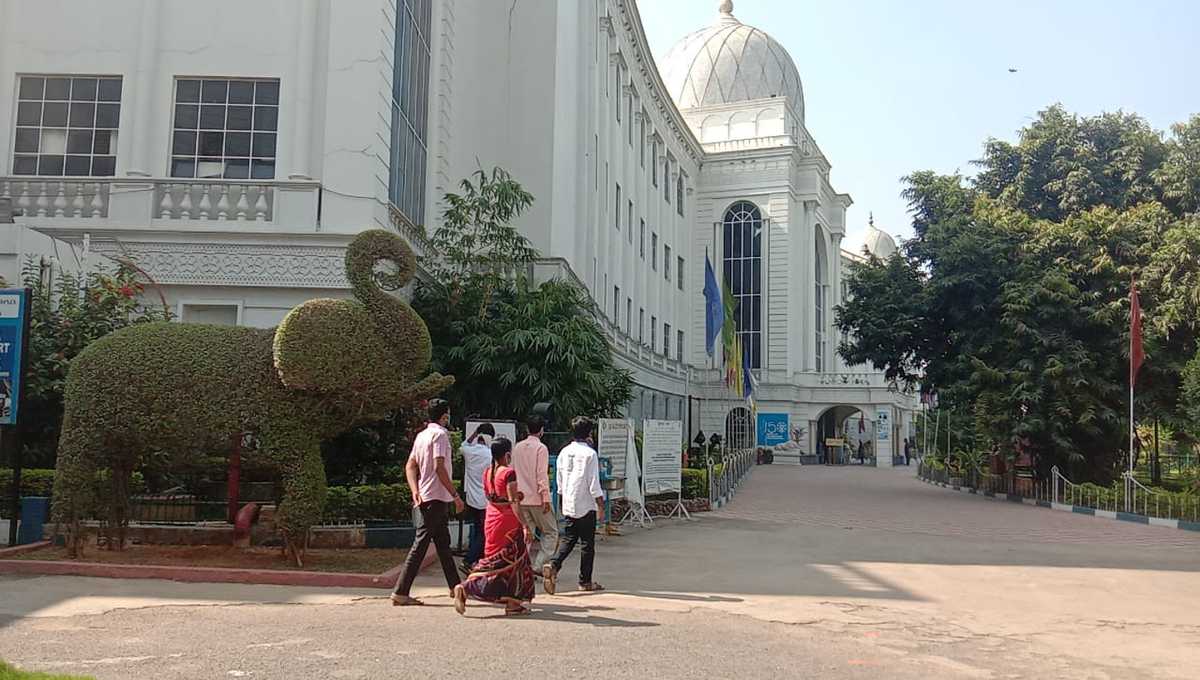 Hyderabad: After remaining closed for nearly nine months, Hyderabad's famous Salar Jung Museum re-opened to the public from Tuesday.
The museum authorities announced on Sunday that the museum will be reopened with precautionary measures for visitors.
Wearing a face mask/cover will be mandatory for visitors at all times during the visit. They will be screened for body temperature at the entrance.
The museum director said adequate physical distancing of at least six feet should be followed.
Senior citizens, vulnerable groups, pregnant women, infants and toddlers may avoid visit, the museum.
Subscribe us on