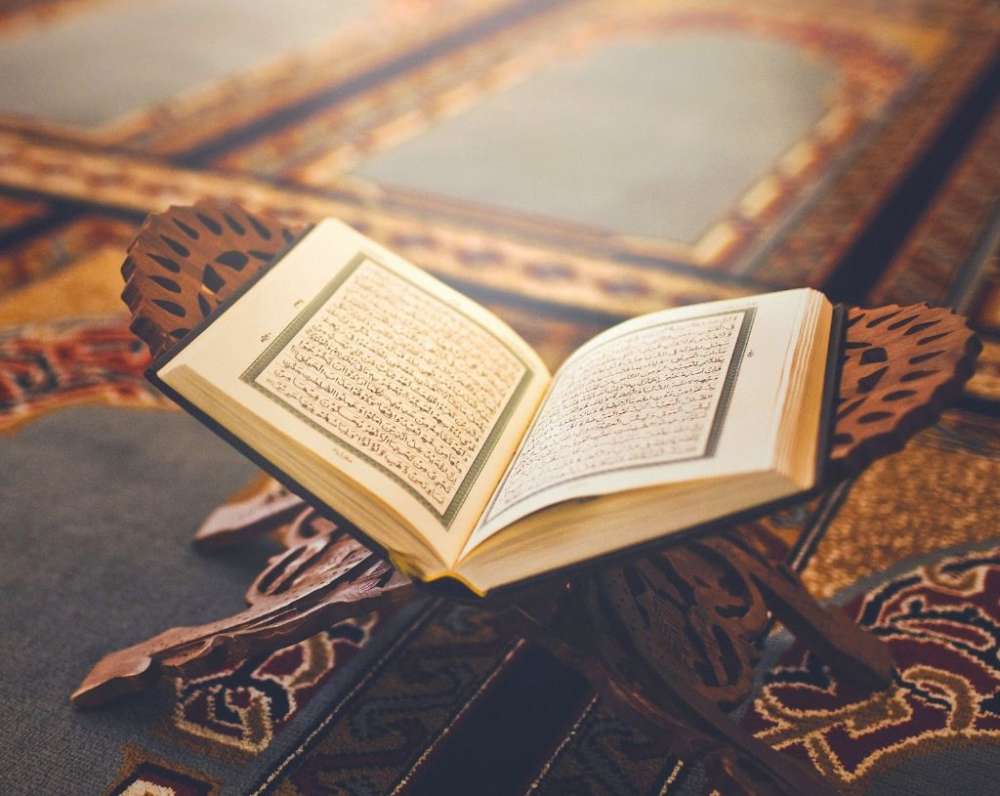 Hyderabad: A religious scholar of Islam from Hyderabad, Shaikh Salem Ba Vazeer Quadri has rendered the Holy Qur'an into a versified translation in Urdu.

Perhaps he is one of the first persons from Hyderabad to translate the Holy Book into poetic Urdu.

According to M Ziauddin Nayyar, a noted social and religious activist, there was a gentleman in Hyderabad who used to read out his versified translation of the Qur'an in small gatherings. "I am not sure whether that translation has ever been published," he said.

According to an article by Dr. Hafiz Mohammad Saber Pasha Quadri in Siasat Urdu Daily's Literary Supplement on Monday the first versified translation of the Holy Book was done by famous Urdu poet Semaab Akbarabadi. But no copy of that translation is available, he said.
Shaikh Salem, a former government employee, took about 50 years to complete the gigantic task and brought it out recently at a function. He is 80 years of age.

According to the writer, Shaikh Salem used to read one page of the Qur'an every day and translate it. He used to read it whenever he had time. He collected all those translations of his, wrote them neatly in a notebook and kept it for himself. On the advice of a friend, he divided his work into six parts each containing five paras or sections. The entire work turned out into five parts. When he did not find a publisher to bring out his work, his friends decided to release the notebook version at a public function recently.
Subscribe us on