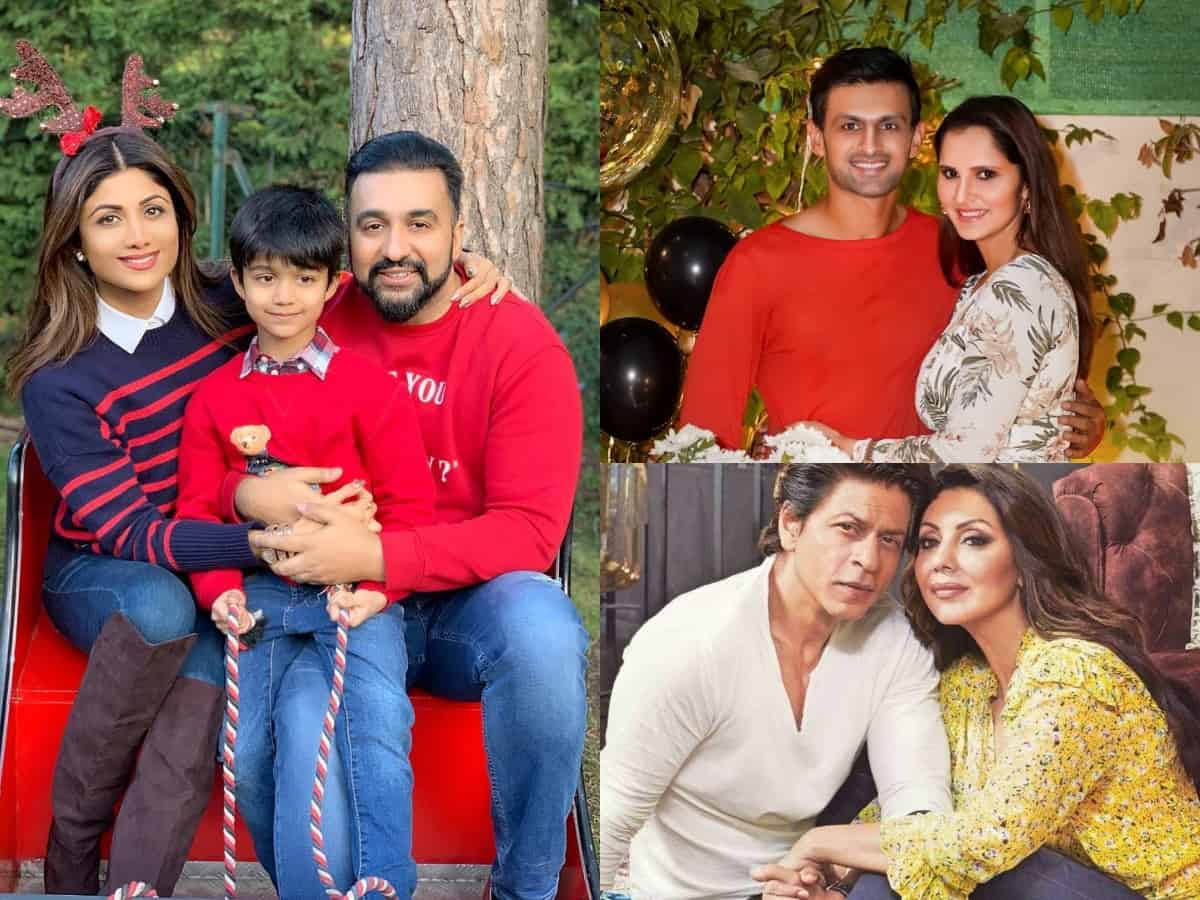 Mumbai: Dubai is home to palm trees, fast cars, an army of restaurants, a list of amazing clubs, the tallest structure in the world and of course Bollywood! It is quite known to all that many celebrities from across the world have made Dubai as their second home, attracted by the lifestyle, glitz, glamour and safety of the city.
Some of the Indian A-listers who own extravagant properties in Dubai are tennis star Sania Mirza, actors Shah Rukh Khan, Shilpa Shetty, Sohail Khan, Anil Kapoor and Bachchan family among others.
Speaking to Khaleej times, Romika Fazeli, founder and managing director of Emirates World Club, a Dubai-based VIP-private members' club, says it is the top-notch quality of life of the emirate that attracts celebrities to this beautiful city as their second home.
"I truly believe that one of the reasons why celebrities choose Dubai as their second home is the very well-respected privacy of everyone. Through my VIP-concierge company and my personal network, we experience that a lot of movies are also shot and produced here in Dubai. Speaking with the celebrities directly, I often hear that after spending time here, it's very difficult for them to leave this beautiful city as they are very much impressed by the unique lifestyle," she said.
"The work-life balance they can create and maintain for themselves here in Dubai is what celebrities highly appreciate too," she further added.
In this feature, we take a look at the list of a few celebrities who have made Dubai as their second home.
1. Shah Rukh Khan
Known as King Khan of Bollywood, superstar Shah Rukh Khan own a property at the prestigious Palm Jumeirah. The luxurious villa has been named as 'Jannat'. SRK is often spotted in Dubai either for film shootings or to spend a quality time with family.
2. Sania Mirza
After marrying Pakistani cricketer Shoaib Malik, Indian tennis star made Dubai as her second home. The cricket-tennis duo owns a lavish home at the Palm Jumeirah.
3. Aishwarya Rai Bachchan and Abhishek Bachchan
Bollywood's another power-couple Aishwarya Rai Bachchan and Abhishek Bachchan own a posh property in Sanctuary Falls in Jumeirah Golf Estates, Dubai. Reportedly, the couple bought the lavish home in 2016.
4. Shilpa Shetty Kundra
Actress, dancer and businesswoman Shilpa Shetty who ruled over Bollywood for a good part of the 90s, is no stranger to Dubai. She received an apartment in Burj Khalifa as an anniversary gift from her husband in 2010. The actress has since sold the flat and purchased a sprawling villa in Palm Jumeirah.
5. Sohail Khan
In 2013, Sohail Khan bought several apartments on a single floor in Dubai's Signature Residences. Speaking about the investment to Indian Express, Sohail once said, "This is a family investment. These apartments will make ideal homes when we all travel to Dubai."
Subscribe us on