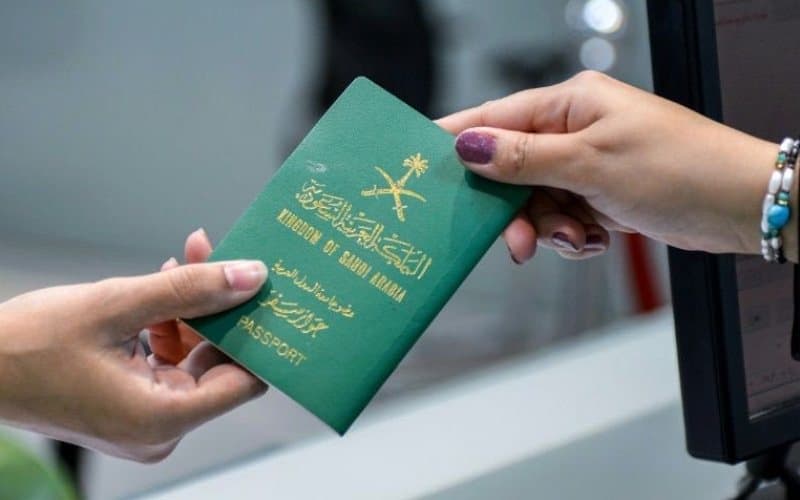 Riyadh: Saudi Arabia decided to grant citizenship to distinguished professionals. The aim of the decision is to attract scientists, intellectuals and innovators from around the world.
King Salman Bin Abdul Aziz issued a decree in this regard. As per the decree, Islamic scholars, experts in nuclear and renewable energy, medicine, pharmacology, computer science, oil, artificial intelligence, robotics, ecology, astronautics, aviation, culture, sports and arts will get citizenship.
It may be mentioned that the intention of the decision is to diversify the oil-dependent Saudi economy and it complies with Saudi Vision 2030.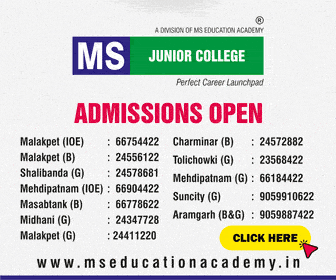 Subscribe us on