Riyadh: Ahead of Eid Al Adha, the Kingdom of Saudi Arabia (KSA) has lifted the temporary ban on the import of livestock from Turkey, local media reported.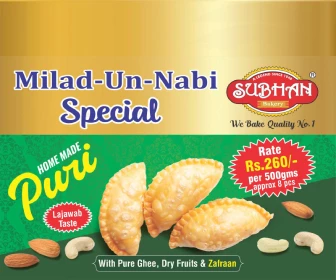 According to the Arabic daily Sabq, the ban was lifted for slaughter and breeding.
In March, Saudi Arabia imposed a temporary ban on imports of livestock from Turkey due to foot-and-mouth illness in the country.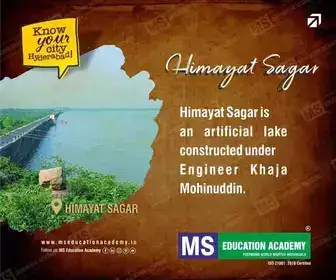 Turkey has isolated about 215 villages in the northwest of the country due to foot-and-mouth disease in animals, and the disease has been detected in cattle, sheep, and goats in the regions of Eregli, Alapli, Kozlu, Gokcebe, and the central villages of Zonguldak.
About Eid Al Adha
During Eid Al Adha (Feast of Sacrifice), Muslims, who can afford it, sacrifice animals such as sheep, goats, camels, and cows, in honour of the Prophet Ibrahim's willingness to kill his son Ishmael at Allah's command.
The Prophet Ibrahim and Ismael showed unwavering obedience to the divine order, Allah sent a ram slaughtered in the son's stead.
The animal sacrifice ritual takes place during the four days of Eid A Adha, which is expected to begin on June 28.
Subscribe us on