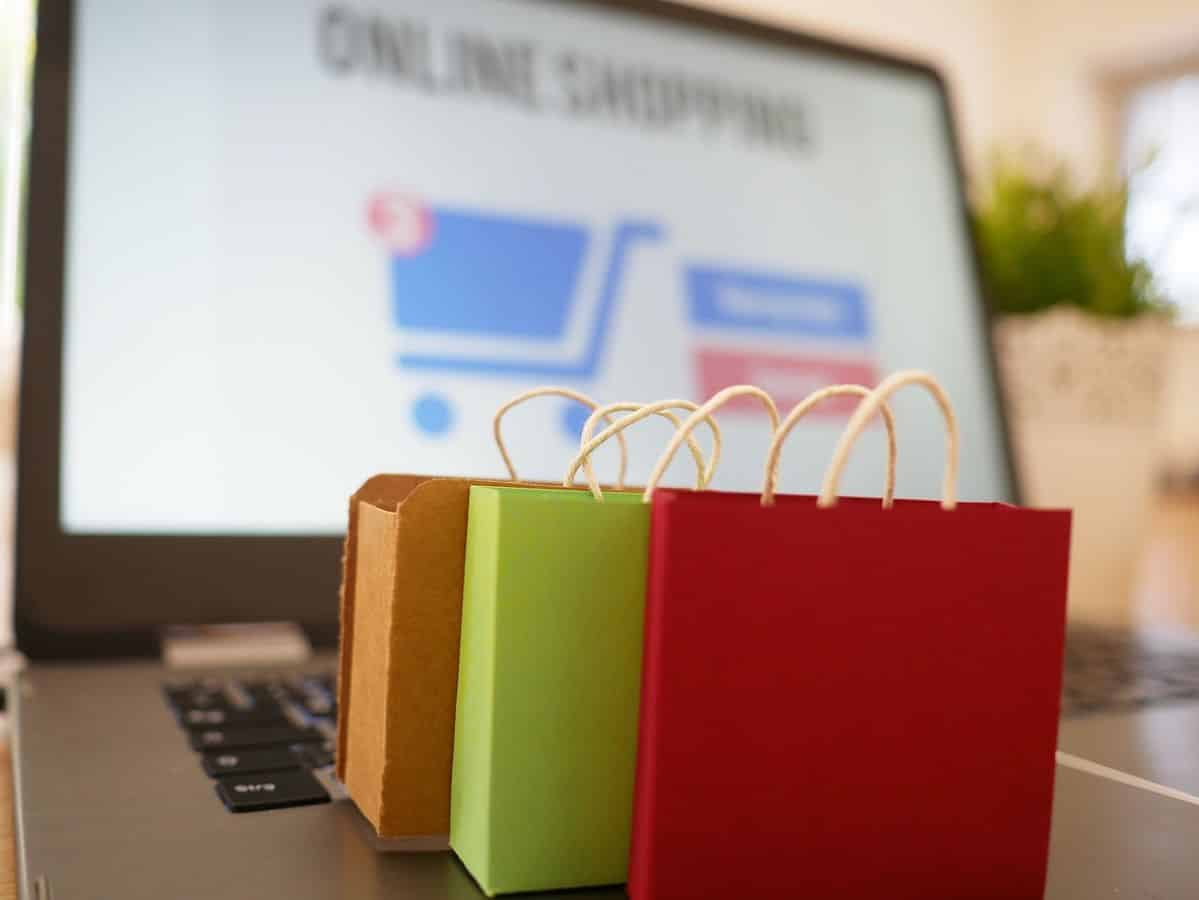 Hyderabad: In a shocking incident, a 39-year-old man from Telangana's Medak District, Abdul Gaffar, was arrested by the Saudi Arabia Police for ordering weight loss medicines online from a US-based website. The arrest took place on April 18, 2023, when Gaffar was receiving the package from the delivery person.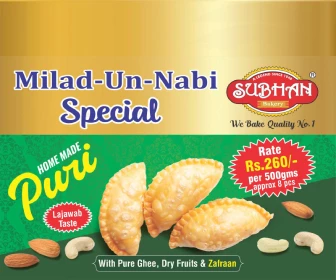 The exact reasons for the arrest of Abdul Gaffar, an employee of KBF Group of Company in Riyadh, have not been disclosed. It is unclear whether the weight loss medicines he ordered online are banned in Saudi Arabia or if there were other legal concerns.
Mohammed Ashraf Ali, Gaffar's co-brother, made an appeal to Dr. Subrahmanyam Jaishankar, the Minister for External Affairs, seeking assistance in this matter. The appeal urged MEA to ask the Indian Embassy in Riyadh to contact Gaffar's wife, who is currently in Saudi Arabia, and provide him with the necessary legal assistance.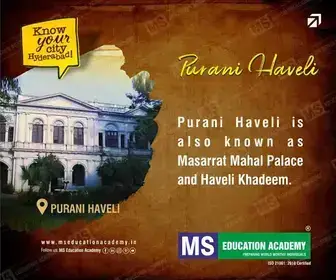 The appeal has been shared on the official Twitter handle of Majlis Bachao Tehreek.
The incident serves as a reminder of the importance of understanding the local regulations and laws when ordering medicines online, especially when residing in a foreign country.
Subscribe us on