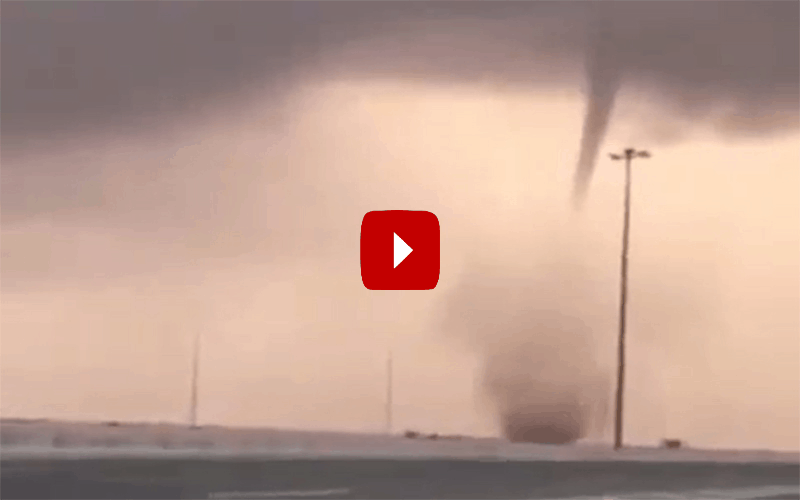 Jeddah: Residents of Jeddah, Saudi Arabia not only witnessed cloudy skies and rain but also scary tornadoes on Friday.
According to the report published in Khaleej Times, the tornadoes were captured by a man driving on the highway in Jeddah.
Meanwhile, residents of UAE can expect light rainfalls in eastern regions, Gulf News reported.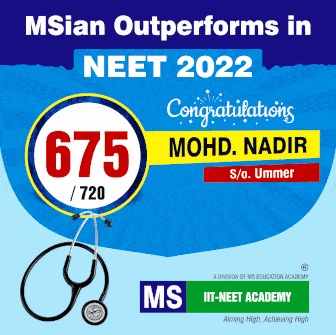 What is Tornado?
A tornado is a rapidly rotating air column that is in contact with both the surface of the Earth and the cloud.
The extreme tornadoes can attain wind speed of more than 480 km per hour.
It may be mentioned that tornadoes occur most frequently in North America.
Subscribe us on