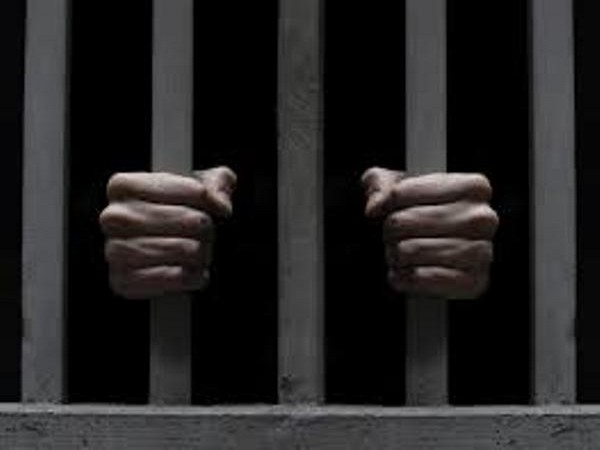 Hyderabad: A 30-year-old youth landed in jail for marrying a Saudi woman. The youth who is the native of Nirmal District of Telangana State is identified as Shaikh Azeemuddin.
As per the details, Azeemuddin was the car driver working in Saudi Arabia. He fell in love with a 27-year-old daughter of his kafeel (sponsor). After serving for two years, he came back to his native district in January 2018.
A few months later, his beloved reached Nepal after giving wrong information to her parents that she is going to Oman.
Azeemuddin brought her to India from Nepal. Later, the couple got married. However, when the woman's parents came to know of it, they came to India and lodged a complaint with the Saudi Embassy in New Delhi in 2018. In their complaint, they alleged that their daughter has been kidnapped.
The youth and the girl were presented before the magistrate. The girl recorded her statement that she is an adult and she got married to the youth with her consent. She also produced marriage certificate of the Qazi which was registered with the wakf records.
After examining the records, the judge allowed the couple to lead life as wife and husband.
Later, when the woman conceived, she went to Saudi Arabia to meet her parents. After giving birth to a daughter, she arranged a visa for Azeemuddin.
When the youth reached Saudi Arabia, police arrested him. He failed to prove his innocence whereas, woman's parents contended that their daughter married the youth without their consent.
[source_without_link]Siasat News[/source_without_link]
Subscribe us on